Posts by Leigh Raines (Page 8)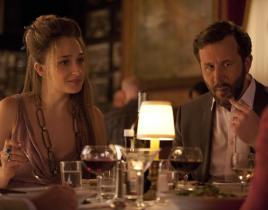 Coming off of "Bad Friend" - which was a pretty fun and amusing episode of Girls - we hit an emotional spot this week. In "It's a Shame About Ray," Ha...
It was really hard to top the first episode of this week's Happy Endings, "The Marry Prankster." However, a solid effort was still put in to the second ins...
A hot blonde who likes to serve up revenge? Sorry Emily Thorne, wrong ABC show. Nope, "The Marry Prankster" wasn't a new episode of Revenge, where people h...
Wow, that Rebecca really scares the crap out of me! If people were unconvinced of how evil she was before, all you needed to do was catch the final scene i...
With a healthy dose of anesthesia after Annie took a bullet for Liam, she discovered that, hey, "We're Not in Kansas Anymore"! Well, really, she went all G...
Despite Tom Bradshaw's plea that Carrie stay away from Sebastian Kydd, her curiosity got the best of her in "Read Before Use," as Carrie crossed a line tha...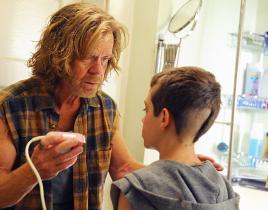 Do you ever have the urge to hurl your remote at the TV during a show? I guess that's pretty natural for us over here at TV Fanatic, as we're obviously pas...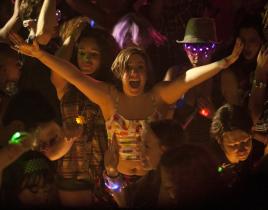 It's all fun and games until you find out that you best friend slept with your gay ex boyfriend. On this week's party-tastic episode of Girls that's e...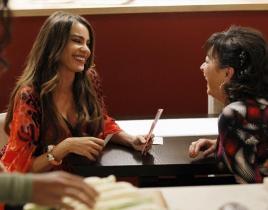 Phil Dunphy has always been a man with a kind word and a kind gesture. However, in "Fulgencio," he finds out that sometimes killing people with kindness is...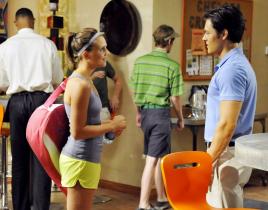 Guess who's back! Lucky for fans of The Lying Game, "Advantage Sutton" has two answers for that question. After all, double the fun is the motto on th...