Posts by Leigh Raines (Page 6)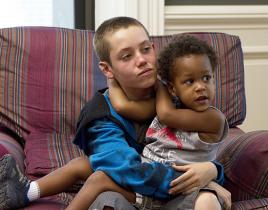 The mark of a powerful episode of Shameless is when it can make you laugh, cry, feel furious and also feel physically sick - all in one episode. ...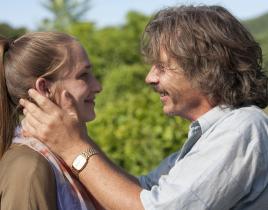 It was time for a road trip on this week's Girls. However, don't get too excited: "Video Games" was a little bit of a depressing episode. Okay, it was A LO...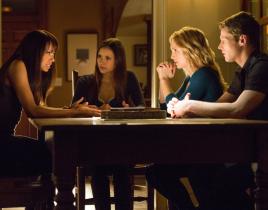 Wow, I need a minute. It's amazing how an episode can be so dull for the first half… and by the end you are totally speechless. "Stand By Me" was de...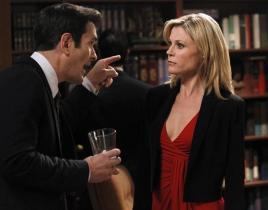 Is there such a thing as a white lie? That's what we explored on this week's Modern Family. In "Bad Hair Day," everyone is trying to skirt the truth to eit...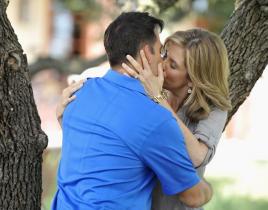 Emma Becker is in trouble - and, for once, it has nothing to do with finding her birth mom and pretending to be her twin sister. In "Regrets Only," we find...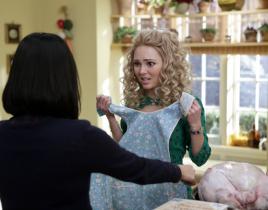 The latest episode of The Carrie Diaries was all about the holiday blues. Unfortunately "Endgame" wasn't just disastrous for Carrie and company, but a...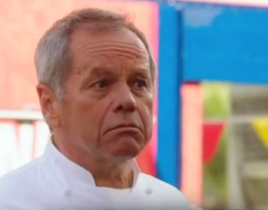 Remember that time when Naomi and Annie found out they had a half brother in common? Don't worry, I almost didn't either, but luckily "Brother From Another...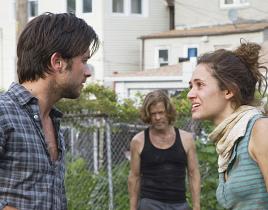 It was a one big pissing contest on this week's episode of Shameless. In "The Sins of My Caretaker," Jimmy was still grappling with that news he found...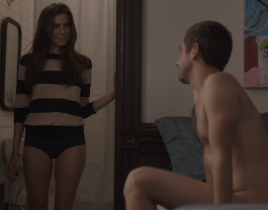 While last week's controversial episode of Girls was centered only around Hannah and her fling Joshua, all the characters were back for "Boys." A...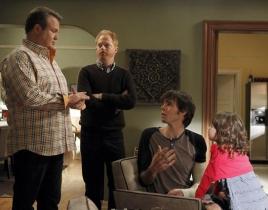 Clive Bixby was back on this week's version of Modern Family's Valentine's Day special. But in "Heart Broken," it turned out that Clive and Juliana couldn'...