Posts by Leigh Raines (Page 4)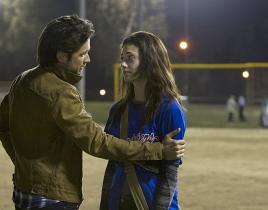 It seems incredible that a bum like Frank Gallagher could become such an important pawn in the war between gay marriage activists and conversion therapy be...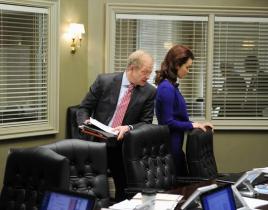 No matter the case or current event, it always comes back to Olivia and Fitz. In "Top of the Hour" Olivia found herself as the opposing counsel in a scanda...
Due to the absence of Will Schuester at McKinley High, this week's Glee practice was almost cancelled. Overlooking the fact that Will has been MIA for the ...
When "Elena" and "Caroline" are trending worldwide on Twitter after only the East Coast airing of The Vampire Diaries, you know it's been a wild episode! W...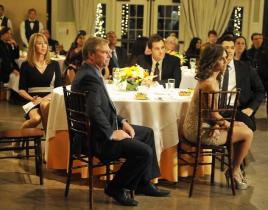 One huge answer and still so many questions! On "To Lie For," the identity of Theresa's (and possibly Derek's) killer was finally revealed. Was it who you ...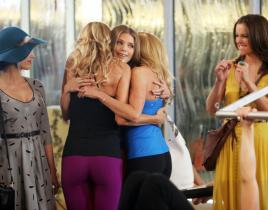 It's official: Naomi is divorced from Max. In "Dude, Where's My Husband?" our resident energetic blonde found herself in a deep funk after the arrival of h...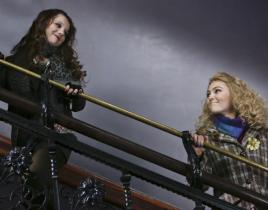 Long before there was Brangelina, there was "Kyddshaw." I'd be willing to bet that most TV critics factored that moniker into their reviews of the latest e...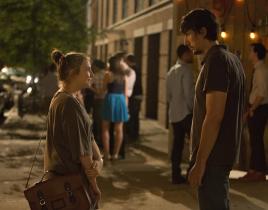 The overall theme of Girls centers on the trials and tribulations that come with growing up in the boomerang generation. "On All Fours" featured perh...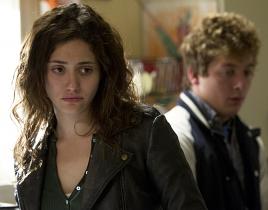 Goodbye, Mandy - and welcome back Karen! In "When There's a Will" Lip finally unleashed his true feelings about Mandy's constant presence in his life. Then...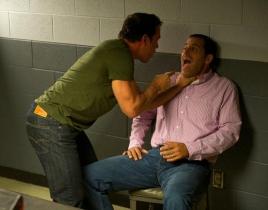 Last week's concluding scene on The Lying Game left us with a lot of questions for Ted Mercer. Mainly: why was Ted visiting Derek Rogers grave? ...