Posts by Leigh Raines (Page 33)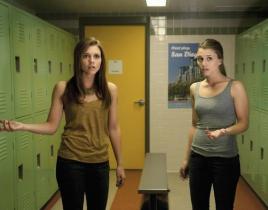 Is there any doubt that ABC Family has another hit on its hands? After just the series premiere of The Lying Game, I'm already itching for more. First, maj...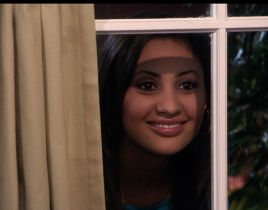 Before we start, can I just say how happy I am to see Ben in therapy? Finally!!! Elsewhere, this episode shouldn't have been titled "Flip Flop." See my hea...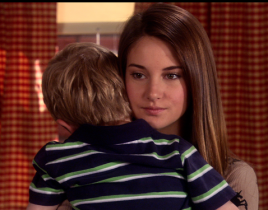 This week's Secret Life featured a lot of talking, mixed in with some heavy and moving moments. Unfortunately the good rating I would've given "Dancing Wit...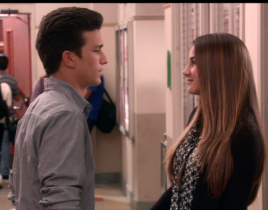 I don't think that "Cute" is really what I would have titled this episode. I enjoyed it, but I would've gone with a more appropriate title like "Finally" o...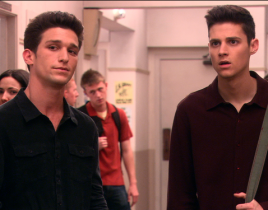 Its never easy to follow up a phenomenal episode. As a result, it wasn't your fault, "Don't Go In There!," but you fell a little flat compared to last week...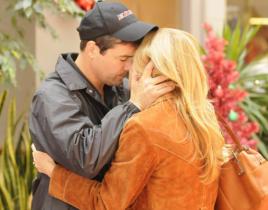 Where to begin to say goodbye to such an incredible series? In "Always," the time came for the lights to go out in Dillon. And you bet your ass I was misty...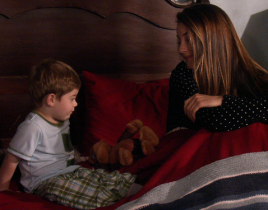 Now THAT is what I call drama. This week's appropriately titled episode "Hole in the Wall" was definitely one for the books. Amy and Ricky's bedroom bicker...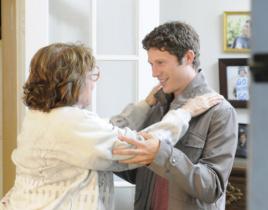 Double the Riglets, double the fun? Not in Mindy's eyes! The discovery that she's having twins was just one of many difficult revelations in"Texas Whatever...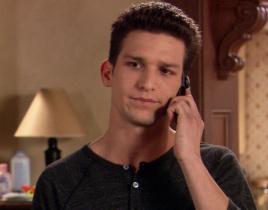 If there's one thing we learned in "One Foot Out the Door, it's that there are no tricks, words, or actions to make a significant other stay in a relations...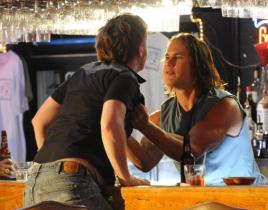 As amazing as it is to have Tim Riggins back, this isn't the Riggins that we know and love. Of course, after spending time in prison for his brother's crim...