Posts by Leigh Raines (Page 3)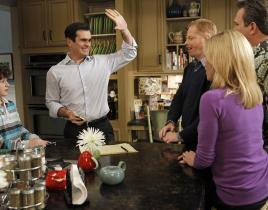 Most of the time flattery can get you pretty far; that is, unless you take it to a creepy/obsessive level, as evidenced on this week's Modern Family. ...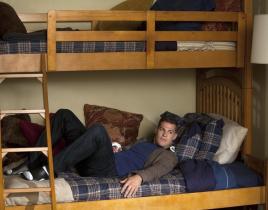 On The Secret Life of the American Teenager, it was finally that time of year when high school students go to visit potential colleges. In "Shiny and ...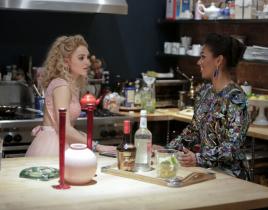 It's a cruel, cruel summer but in the best of ways. Carrie may have had a rough end of the year in "Kiss Yesterday Goodbye" but all is well that ends well ...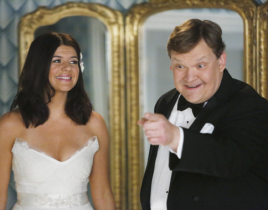 Never before has Dave's steak truck gotten so much attention in two consecutive Happy Endings episodes! In "The Incident," Penny accidentally got the truck...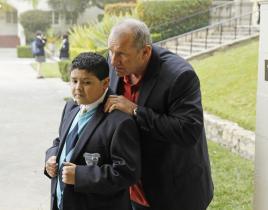 On this week's episode of Modern Family, Claire and Phil got a glimpse of what their future children might look and act like. In "The Future Dunphys,"...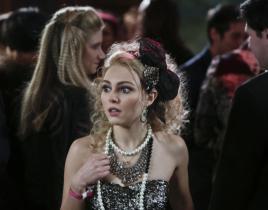 On The Carrie Diaries, Carrie came close to her dream come true evening. However, as "A First Time For Everything" showed, usually when you want ...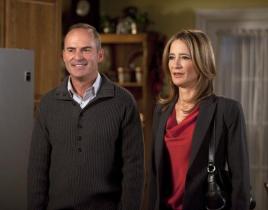 Is it me or does The Secret Life of the American Teenager always spend an entire episode like it's one big game of telephone? How long have we all kno...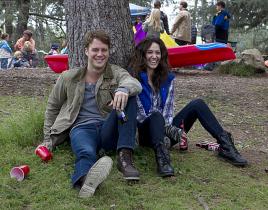 Tensions were high on this week's episode of Shameless. In "Order Room Service" Fiona looked into living in Michigan with Jimmy, but received som...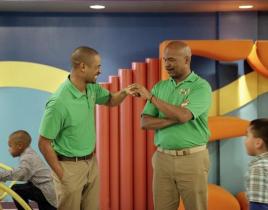 It's been a hot minute since Happy Endings has graced our television screens. "In the Heat of Noche" marked the return from its extended hiatus a...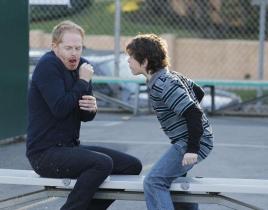 The Dunphy-Prichitt clan was back tonight with a couple of life lessons in "The Wow Factor." Between house flipping, hardball and handling new babies, Luke...