Posts by Leigh Raines (Page 27)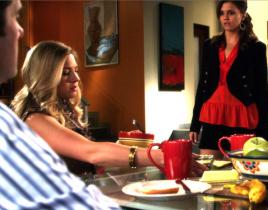 Somehow, week after week, The Lying Game is able to top itself. "Dead Man Talking" was no exception, delivering more answers and a very shocking ...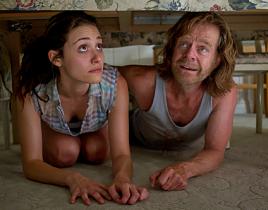 Just when you think Karen can't shock you anymore, she goes and drops that bomb! In "A Beautiful Mess," we found out why this character would be so quick t...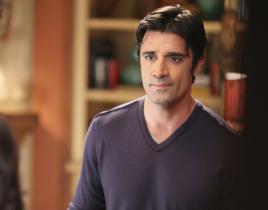 Who knew that the silly troublemaker friend could be the one to impart so much wisdom? In "Les Soeurs d'Estrées," Wilkie showed us that he's not jus...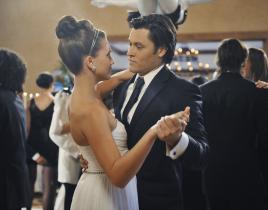 In the words of fangirls everywhere: OMG! To be honest, I was a little frustrated for the majority of tonight's The Lying Game, "Black and White ...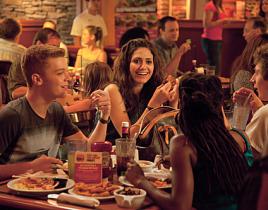 The basis of Shameless is that the Gallaghers put the fun in dysfunction. But "I'll Light a Candle for You Every Day" took their dysfunctional an...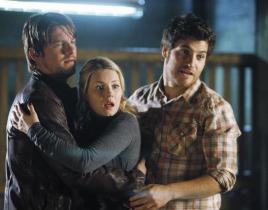 Well, we all knew this day would come. Dave finally got a V-neck intervention! In "Makin' Changes!," Max and Alex decided to call out their pal while Penny...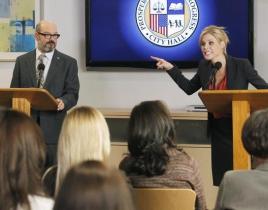 Despite the Hollywood Foreign Press Association's opinion, this season of Modern Family hasn't exactly been award-winning in my eyes. That is, un...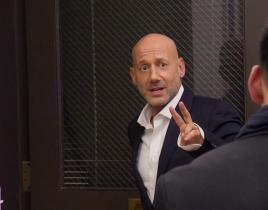 After taking an extended hiatus for personal reasons, agent Paul Fisher has returned to the modeling scene. In the Remodeled premiere, "A Latte to Lea...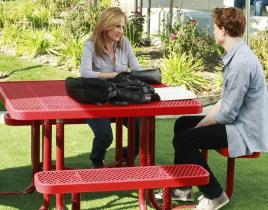 This week's Switched at Birth really belonged to Daphne. In "Self Portrait With A Bandaged Ear," she found out her best friend got arrested, she wasn'...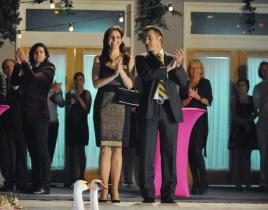 This is the first episode of The Lying Game where we've been treated to legitimate interaction between the twins. Moreover, "Pleased to Meet Me" dropp...