Posts by Leigh Raines (Page 26)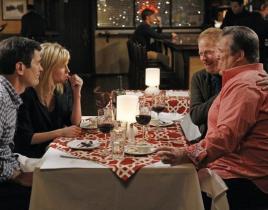 In a past review, I declared just how much fun I find drunk Claire to be. Well, "Aunt Mommy" quadrupled that and gave us a wine-fueled dinner between Phil,...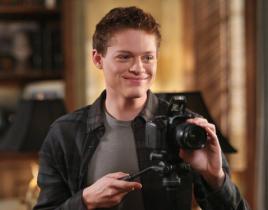 This week's Switched at Birth gave us a well-rounded look at the families we've grown to know and care about. In "Protect Me From What I Want," each member...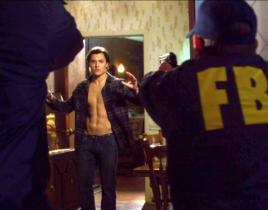 I hate to say "I told you so," but "No Country for Young Love" gave us an even stronger inclination as to the identity of Derek's killer. What do you know?...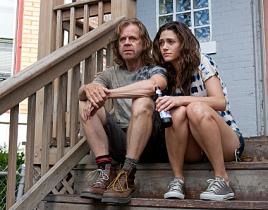 There's one thing that can shake Frank Gallagher: Deep down, he 's just another kid who can't catch a break from his mother. Indeed, "Can I Have a Mother" ...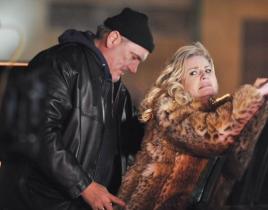 I no longer want anything for Valentine's Day, because this week's Happy Endings was the literally the perfect gift. "The St. Valentine's Day Maxssacre" ga...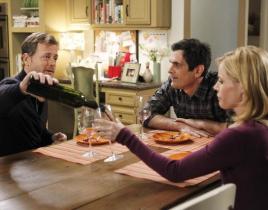 If jealousy is a sickness, everyone on Modern Family should have been hospitalize this week. Indeed, while "Me? Jealous?" once again featured a lot of in-f...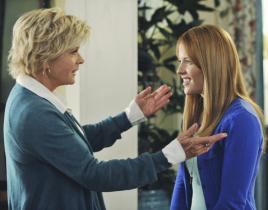 Daphne ran into some friends from her old neighborhood on tonight's Switched at Birth. Though she maintained that she was the same girl - same last name an...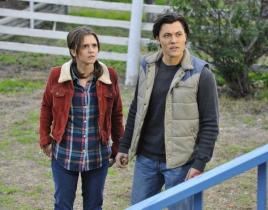 It's hard to keep a show at five stars every week, so I don't fault The Lying Game for having a slower week here. "Reservation for Two" was still...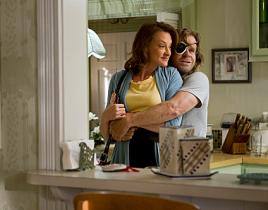 Oh my, Steve!!! It's been a long time since we've seen Justin Chatwin's character - and Fiona's reaction in "Father's Day" said it all. The sheer surprise ...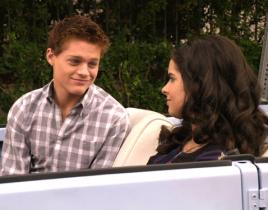 I give Melody a lot of crap, but I think I can finally see why she's a little overprotective of Emmett now that we've met his father. What one parent lacks...