Posts by Leigh Raines (Page 10)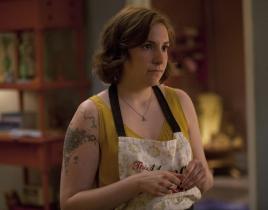 In an ideal way to welcome us in Girls Season 2, Hannah and ex-boyfriend-turned-gay-best friend Elijah hosted an awesome, awkward housewarming soiree. Yes,...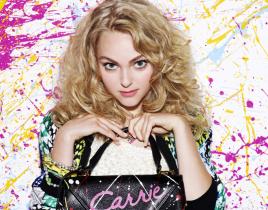 As we inch our way closer to the series premiere of The Carrie Diaries, the chatter and excitement about the Sex and the City prequel has reached a boiling...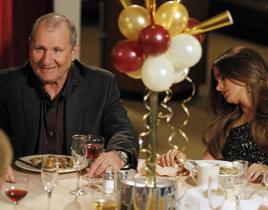 I think most people would agree that "New Year's Eve" is perhaps the most overrated and disappointing holiday there is. And in a hotel that looked like it ...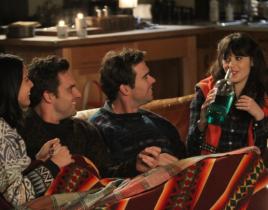 After "White Anglo Saxon Winter Privilege Night" vacation - known to the rest of us as holiday break - Jess and the roommates are back! Jess and sexy...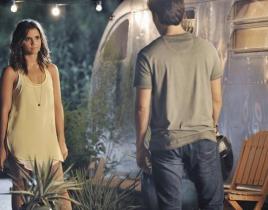 Ten months or ten days? The season two premiere of The Lying Game "The Revengers" picked up almost where it left off despite the super long hiatus. S...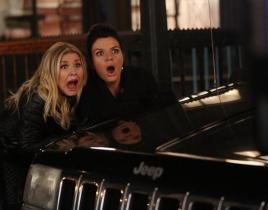 Is it possible that my favorite ditzy blonde, Alex Kerkovich, made a really timely and relevant joke? In Happy Endings second episode of the week, "Or...
The winter hiatus is officially over, as Emily Thorne marked her return in the Hamptons with a big red X. In "Power," she steered back to her original path...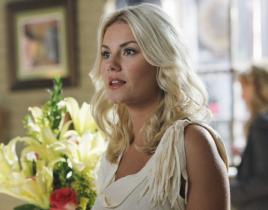 Double the Happy Endings, double the gut splitting laughs! That's right, we now get a pair of new episodes a week of the underrated comedy. "Fowl Play...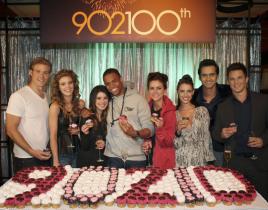 90210 celebrated a milestone toward the end of 2012, hitting its 100th episode right before its extended holiday hiatus. So what better time to evaluate Th...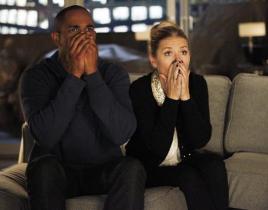 The holidays tend to be a stressful time, but this episode of Happy Endings Season 3 made thing all the more merry! In "No-Ho-Ho," the group found out...