Posts by Jim Garner (Page 9)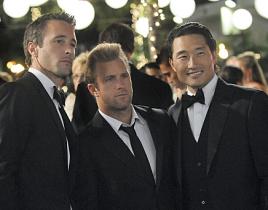 With the summer season about to heat up, TV Fanatic is taking some time to look back on the fall, winter and spring. We've already handed out a B+ to Hart ...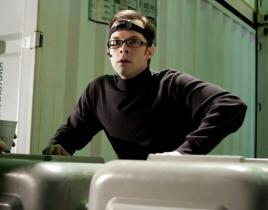 What has always made Eureka a great show is that - at its core - it's about friendships, relationships and the people of this small town. Sure, they ...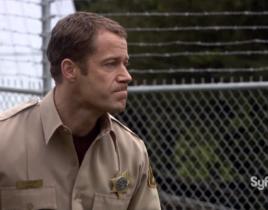 Like any good story that hits its stride the more you get into it, "Worst Case Scenario was anything but what the title suggested for Holly fans (like me),...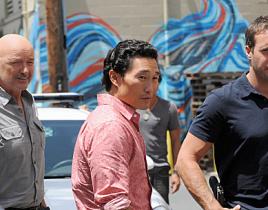 "Ua Hala:" Death in the Family. I have to hand it to Peter Lenkov, he certainly knows how to shake things up and give us a dramatic ending to Hawaii Five-0...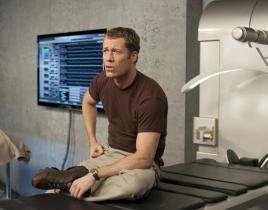 It's good to see things getting back to normal in Eureka. From random meat exploding to Martha going crazy and Jack swapping bodies with random peopl...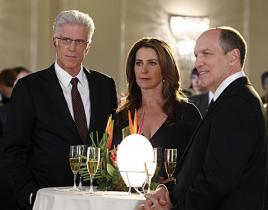 From the opening sequence - where Sheriff Liston was running down the statistics and we were watching the crimes she listed happen - I knew that "Home...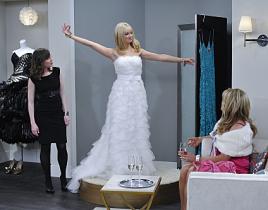 2 Broke Girls decided to end its freshman season with an hour episode featuring the one and only Martha Stewart. Going into to the finale, I had high hopes...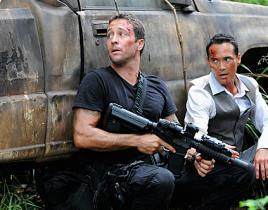 "Ua Hopa:" Caught. Following his time off, Alex O'Loughlin made a spectacular return to Hawaii Five-0 this week, looking healthier than he has in mont...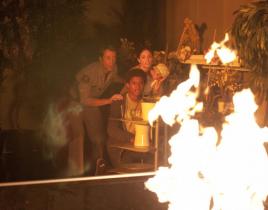 Just when we thought things would be getting back to normal in our favorite small town, "Friendly Fire" reminded us that just because you are unp...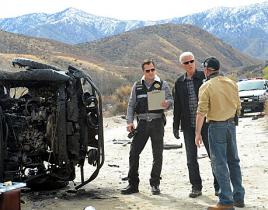 I know I've said this before, but I have to say it again: I really enjoy how the writing for CSI has been embracing the culture of Las Vegas recently...