Posts by Jim Garner (Page 8)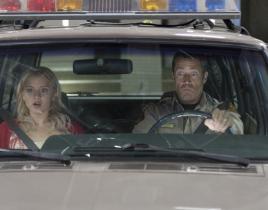 It is with a heavy heart and a few tears in my eyes that I write the sendoff for Eureka. After 77 incredible episodes, we said goodbye to our favorite smal...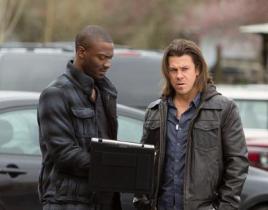 Welcome back Nate and company, we have missed you. On the climatic Leverage Season 4 finale, both Victor and Latimer both got what they deserved, cos...
What can fans expect from Leverage Season 5, which premieres this Sunday night on TNT? Who better to ask than the brains behind Leverage Inc., Mr. Timothy ...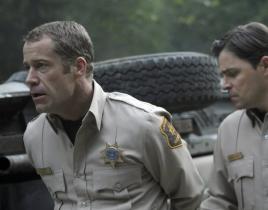 I imagine that the pitch meeting for "Double Take" started with: We've done zombies, now we are going to do body snatchers! Because, seriou...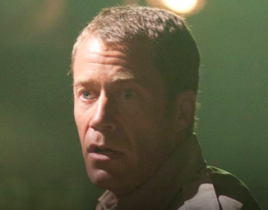 In never fails: you bring your dead girlfriend back to life by building her a new body and downloading her memories left in a matrix program and she goes e...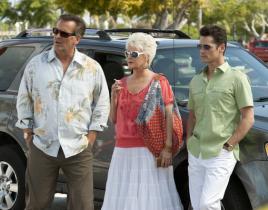 After last week's absence, Agent Pearce returned with both guns blazing in "Last Rites," where she was willing to throw her career away to ...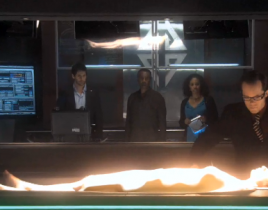 Ah, the first days of a new marriage, where a husband wants to dote on his new bride just to make her smile. Most often you end up on the beach in Fiji or ...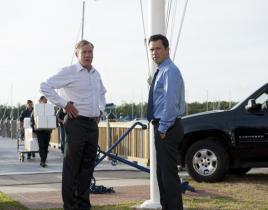 After last week's Burn Notice explosive season premiere, we've all known that the path to rescue Fiona was going to be a long one. "Mixed Messa...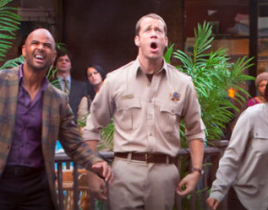 If you take away the techno-babble added to almost all the dialog and Godzilla like rampage Andy went on, "Smarter Carter" really boiled down to being...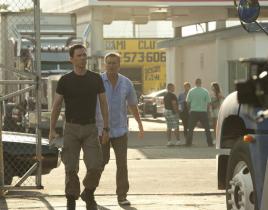 Welcome back, Burn Notice fans! It's been 183 days since we left Michael standing in the street, watching Fiona turn herself in on the Burn Notice Se...