Posts by Jim Garner (Page 7)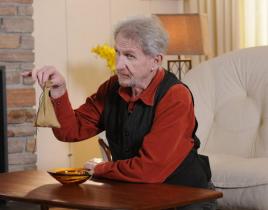 When the topic is artifacts, we can all agree that there it comes as no surprise that "There's Always a Downside." The question then beco...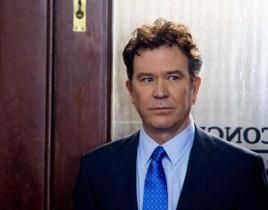 Apparently I should have saved the "savory" metaphor I used last week, as it would have fit well with the truffle shuffle con job Nate and the team pulled ...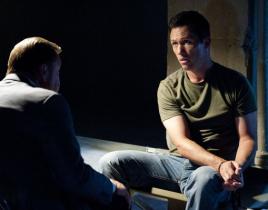 Michael and Fiona have portrayed a wide variety of people over the years, but "Robby" and "Donna" are definitely at the top of my l...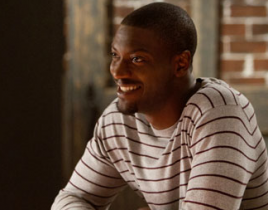 Nate: Lets go steal us a close encounter. This season has really had a different flavor to it. I'm still putting my finger on it, but it seems ...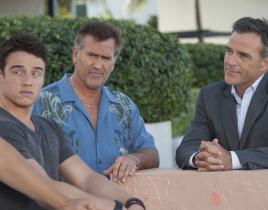 How do you keep Burn Notice from going totally dark and depressing after an event such as Nate's death? That was one of the questions asked of Matt N...
Burn Notice killed off a major character on last week's "Shock Wave," leaving fans with one pressing question: NOW WHAT? Heading in to this Thursday's foll...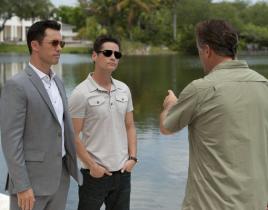 Through 85 episodes and all of the different people that Michael has had to face off against - such as Management, Vaughn, and Simon - he has been able to ...
Linda Hamilton will guest star on Lost Girl Season 3. This much we know. But what else can fans expect from upcoming episodes of this Syfy drama? I spoke t...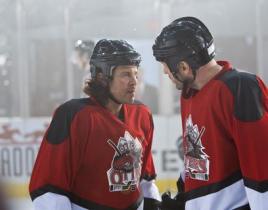 Allow me to start with a quick apology and clarification: Leverage Inc. is now based out of Portland, Oregon where the show is being filmed. In last week&r...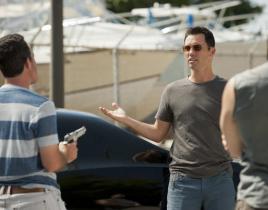 Things really began to heat up for Michael and Fiona in "Split Decision," as Agent Card showed up to offer a Get Out of Jail card. It seemed almo...