Posts by Jim Garner (Page 29)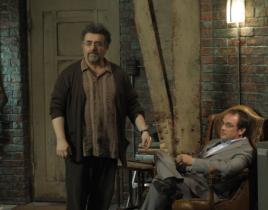 Warehouse 13 tossed a unique twist at its viewers this week. On "Around the Bend," a team member was affected by an artifact. I really enjoyed the angle th...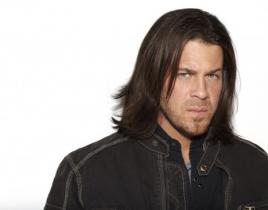 This week's episode of Leverage offered us a glimpse into the workings of the Ford family, as Nate went up against his dad Jimmy. Overall, "The Three-Card ...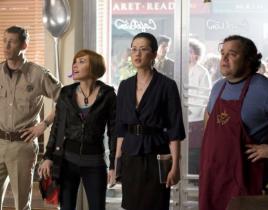 Viewers were treated to the second part of this week's crossover between Eureka and Warehouse 13 last night. The episode, titled "Crossing Over," was...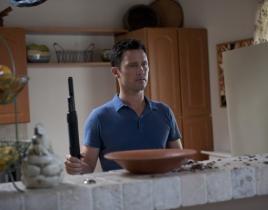 Between the hurricane that hit the city on "Center of the Storm;" the disagreement Michael got himself into with Vaughn; and his attempts to stop a hitman ...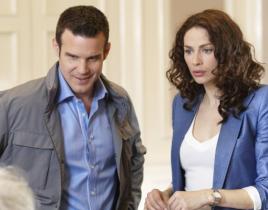 Fans were treated to a crossover between Eureka and Warehouse 13 on this week's episode of the latter, titled "13.1." I was a bit concerned when I first sa...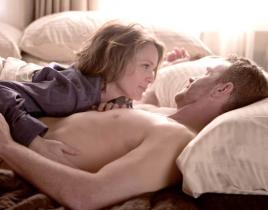 This week's episode of Lie to Me, "Headlock," brought back Gillian's suitor Dr. Dave Burns back into the picture in a major way. I was happy to...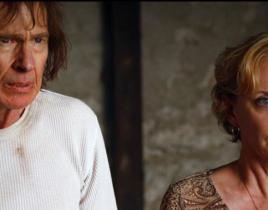 I am honored to be filling in for M. L. House again this week. Thank you to everyone who sent me a message telling me I did a great job filling in last wee...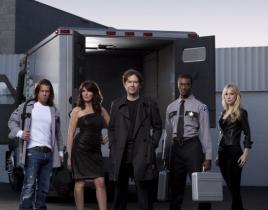 Sunday's episode of Leverage, "The Boost Job," offered another decent filler episode. Thankfully, it did not have as many holes in the story as last week, ...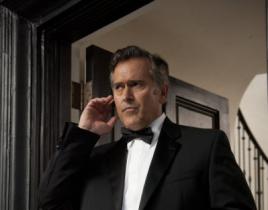 To start this review, allow me reveal the winner of last week's reference/quote contest. The winner is actually my wife for the quote: "Congrat...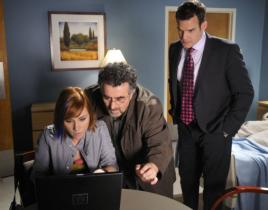 This week's episode of Warehouse 13, "Age Before Beauty" brought the team deep within the den of the most evil and vile places know to man, the fashi...