Posts by Jim Garner (Page 26)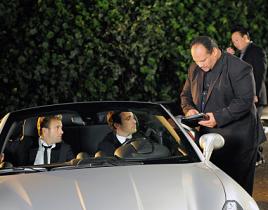 Hawaii Five-0 gave us another episode to love this week, as "Malama Ka Aina" shed more insight into our team. Honestly, I love this show a lot more than I ...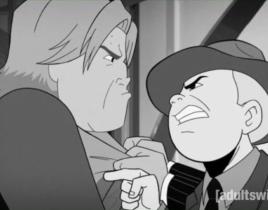 I thought after four seasons that I was done being surprised. But this week's episode of Venture Brothers proved me wrong. The film noir style of "Ev...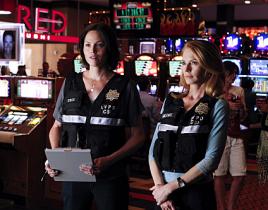 For a show based around science, there have been some fairly unbelievable plots in CSI over the last 11 seasons. But "Pool Shark" may have given us the epi...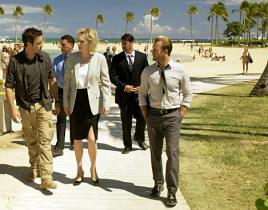 For anyone who might have had fears about Hawaii Five-O, last night's episode should have put those worries to rest, as "Ohana" was a solid follow-up to la...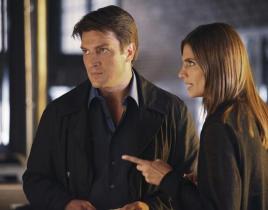 With the awkwardness of Castle's return behind the show's title character and Beckett, the partners quickly got folded into a strange murder case on ...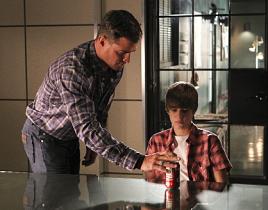 When CSI concluded in May, we were left with a critical cliffhanger of Ray Langston having been stabbed. This week's premiere resolved what happened,...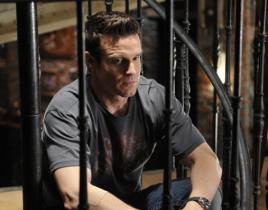 It has been a season that has seen new love interests, new agents, and new revelations. However, tonight's appropriately titled season finale ("Reset...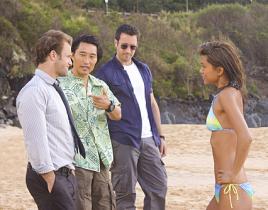 As one of the most anticipated shows this season, Hawaii Five-O had a lot of pressure on it… and if the series premiere was any indication, the ligh...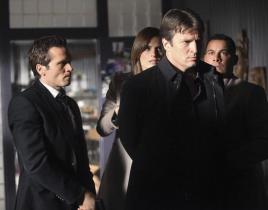 You know that comfortable feeling you get when you slip into a soft bed and snuggle down? Well, this week's season three premiere of Castle reminded ...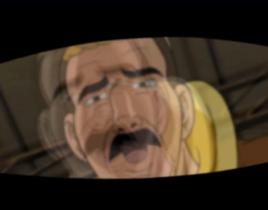 While I am excited that we are finally getting to see the rest of the season four episodes, I have to admit that this week's episode, ""Pomp & Ci...