Posts by Jim Garner (Page 23)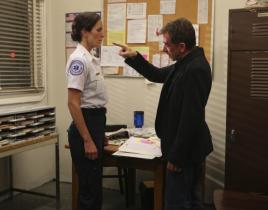 While this week's episode of Lie to Me was very well done and enjoyable, I have one request: Can Tim Roth not talk with his mouthful again? Based on ...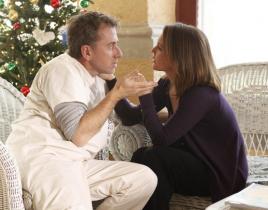 Lie to Me kicked off 2011 with Cal-apaloosa, as "Funhouse" and "Rebound" being shown back-to-back. The two installments had two things in common: first, Li...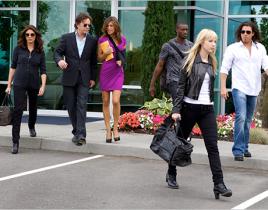 This season started out with a great setup for the recurring bad guy of Damien Moreau. It then drifted into ignoring him for weeks. However, Leverage...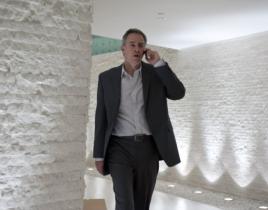 Old enemies were laid to rest and new friends were made on this week's explosive Burn Notice season finale, which featured a pair of episodes: "Out o...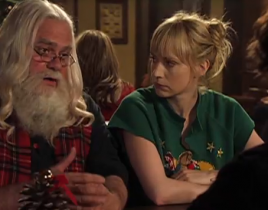 As promised in September, TNT brought Leverage back for three holiday episodes in order to finish out its season. With that in mind, this week's "The Ho, H...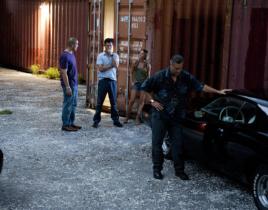 There is one thing you can say about Sam Axe: he is a dedicated and true friend. On "Dead or Alive," we saw how deep that friendship can run when he helps ...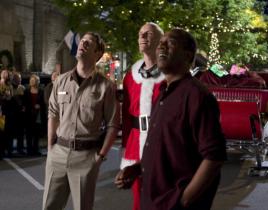 Every year there at this time, there are those holiday shows that you watch again and again, even after seeing them the year before. I may have to add "O L...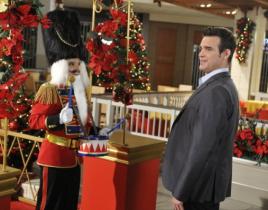 From Scrooged to Christmas Carol: The Movie, nothing sets the holiday spirit like the telling of the story of how a grumpy Christmas Miser changes his ways...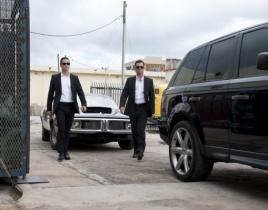 What's better than one Westen on the case? Two Westens. Nate Westen was back on "Brotherly Love," making full use of his older brother's skills and t...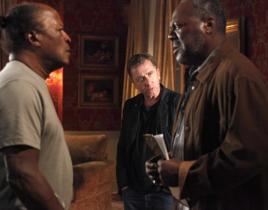 Detective Wallowski made a return visit to Lightman on "Smoked" and brought with her a case drenched in family drama, as the daughter of a BBQ restaurant f...