Posts by Jim Garner (Page 22)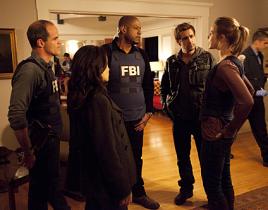 I knew it was inevitable that Criminal Minds: Suspect Behavior would move into the sensationalized stories - and "Devotion" raised the "creepy f...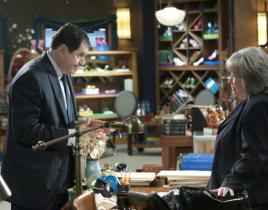 In what has to be one of the most mis-named episodes ever, "Send in the Clowns" was suspiciously absent on any form of clowns or even the sassy humor ...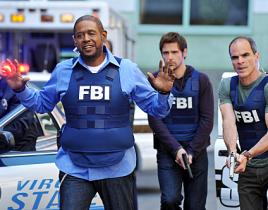 I am always on the edge of my seat when explosives are involved and "Here Is the Fire" started with a bang as the team raced against the clock to stop a bo...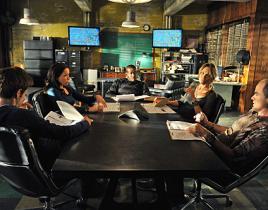 This week's episode, "One Shot Kill," featured former military sniper Mick Rawson and the team against a sniper who wants to prove he is better he is...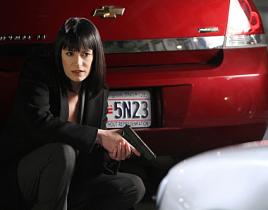 In the first installment of a two-part, suspense-filled episode of Criminal Minds, "Valhalla" saw Paget Brewster's Emily Prentiss facing the demons of her ...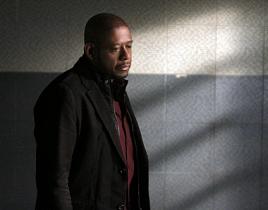 Continuing its improving trend, this week's episode of Criminal Minds: Suspect Behavior, "See No Evil" came very close to having no evils to speak ab...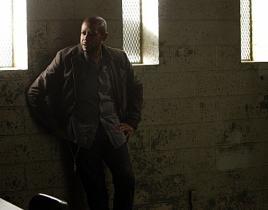 The second offering of Criminal Minds: Suspect Behavior, "Lonely Hearts," took a very big step towards its name sake and reminded us why we wanted a spin o...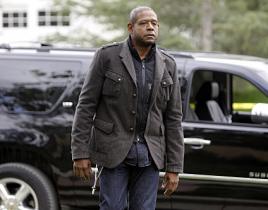 While Criminal Minds has been a hit for six years, the pilot episode of Criminal Minds: Suspect Behavior, "Two of a Kind" may very well prove that lightnin...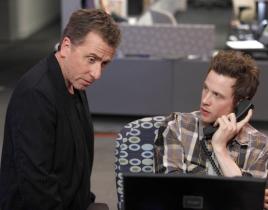 Wow. Where to start reviewing the Lie to Me season finale? Overall, "Killer App" had so much in it that I want to talk about. I will start with my nod to P...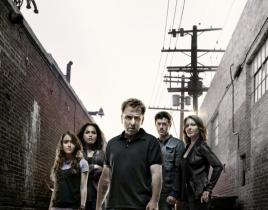 While there was nothing fresh or different about this episode of Lie to Me, when you have a show this well-written, you don't need major changes each...