Posts by Jim Garner (Page 21)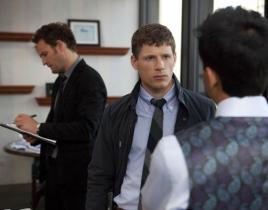 In a rare showing of real emotions Jarek Wysocki decided to be honest to the three women in his life, Vonda, Elena, and Dina in "Black Sox". That being sai...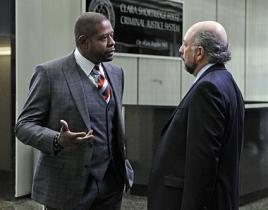 What an incredible episode to pick back up the season after the short break that Criminal Minds: Suspect Behavior took. This was one the best if not *the* ...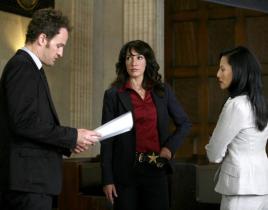 In what had to be the best rollercoaster ride episode to date "Bathhouse and Hinky Dink" finally gave Colvin and Wysocki a break in their campaign to ...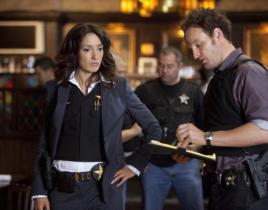 Murders are down but shootings are up in Chicago as Superintendent Colvin goes on the hot seat after 5 people are murdered in a restaurant in "St. Valentin...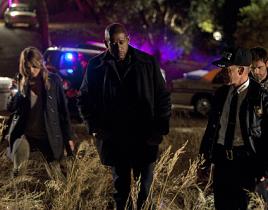 "Where is that line between attentive mothering and complete smothering lay?" This is the question Cooper and his team must find the answer to in order to ...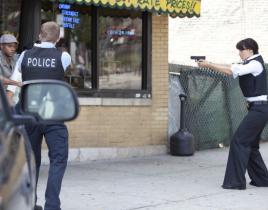 The heat makes emotions run high both inside and outside the police department in "Wild Onions" as a record breaking heat wave hits Chicago. Whe...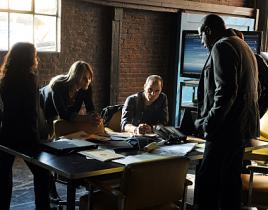 Is it true that the acorn doesn't fall far from the tree? This is the base question we are presented with in "Night Hawks" as Cooper and h...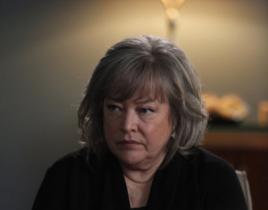 It is rare when the title of an episode fits more than one story. Unless you're a David E. Kelley show, in which case the title of the episode will b...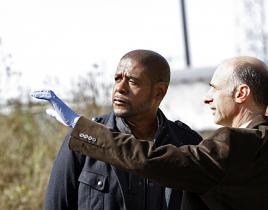 Who would notice if I went missing? If you took nothing else away from this week's episode, it likely made you ponder this very question. I can safely say ...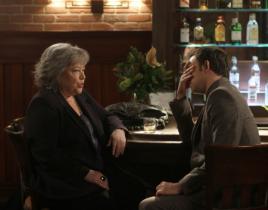 When Harry goes up against Peyton, you know sparks are going to fly. In "With Friends Like These," though, when these two squared off for the third time, a...