Posts by Jim Garner (Page 20)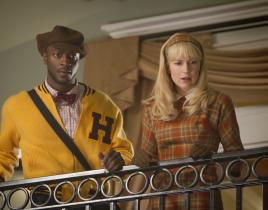 Nate and his team were faced with clearing Nate's name when he was accused of a real murder at a murder mystery party during an assignment on "The 10...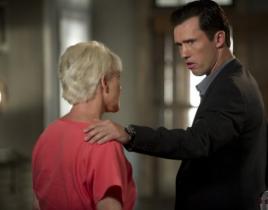 There are only two words that come to mind to describe this week's episode of Burn Notice: Holy Frak! While I wish "Bloodlines" had been the season p...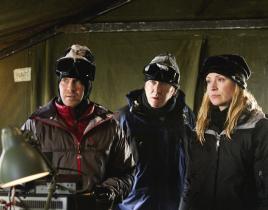 After spending most of last season chasing Moreau what bigger challenges could the Leverage team could face this year? In "The Long Way Down Job," we got a...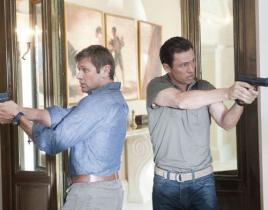 When you do the impossible, what's next? This was the question Michael Westen was faced with on the season five premiere of Burn Notice, "Company Man." I a...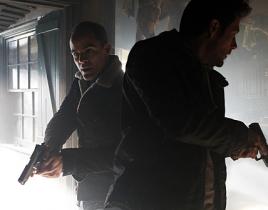 This week's poetically titled episode brought Criminal Mind: Suspect Behavior to a close. A season of ups and downs that have felt like a "Death by a...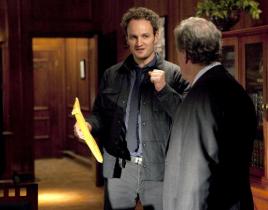 One thing I have learned about fighting crime in Chicago, it's a marathon not a sprint; you better be ready to go the distance. - Teresa Colvin The s...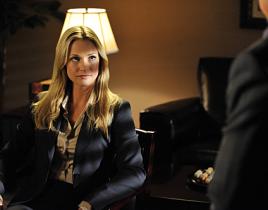 After a season of controversy where fans provided the demand, CBS provided the supply in the form of Jennifer "J.J." Jareau's declaration that she is retur...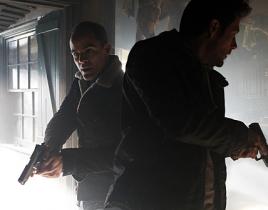 "We see people we love as we want to see them, not as they truly are." When most of us read that phrase, we think we over look flaws in those we love. This...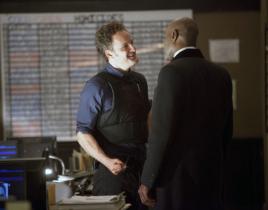 We had an action-filled first half of the two part series/season finale of The Chicago Code this week with "Greylord and Gambat." If you were not awar...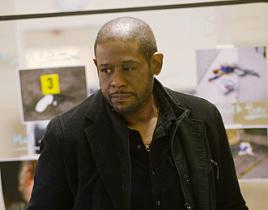 How far would you go for someone you love? This was the underlying question in this week's episode, "Strays," as Cooper and his team worked aro...