Posts by Jim Garner (Page 17)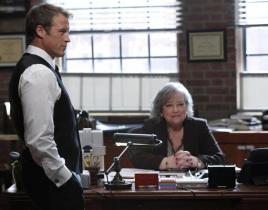 "There Will Be Blood" was the second of the three-episode arc for Alfred Molina as Eric Snyder. As I'm still trying to absorb all the changes in...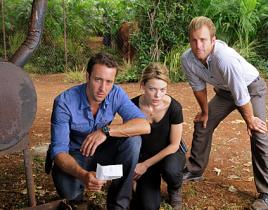 Ua Lawe Wale: Taken without right. The second offering of the season helped us fall back into the familiar rhythm with Five-O, as Steve and the team invest...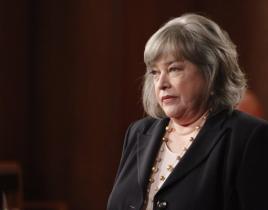 The Harry's Law season premiere ("Hosanna Roseanna") marked a triumphant return for the underdog show that many thought wouldn't make it back. If you're li...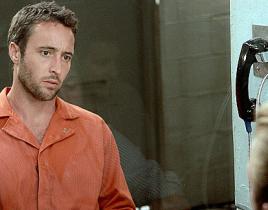 Ha'iole: Unbreakable, inflexible, stubborn. The second season premiere of Hawaii Five-O reminded us why Steve McGarrett and his team are truly "Ha'iole." I...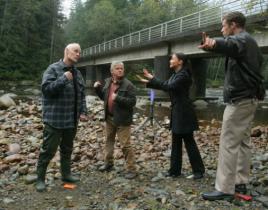 The season finale of Eureka took "One Giant Leap" towards annoying fans by leaving us wondering where the Astraeus crew is and if Allison survived. Serious...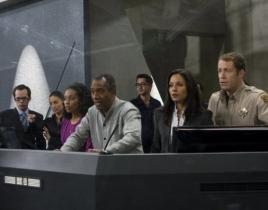 Jack and Henry raced to stop parts of GD (and Eureka) from being melted this week, due to exposure from genetically altered bat guano, while we took "One S...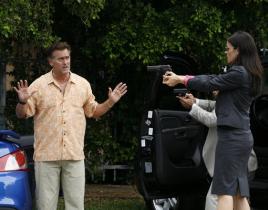 On the summer finale of Burn Notice, Michael came face-to-face with the last man who burned him; too bad he just framed him and Fiona and had both of them ...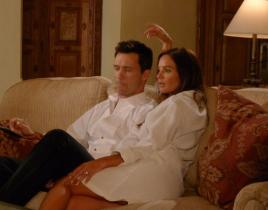 After last week's boring, cookie-cutter offering, "Better Halves" turned things around completely, reminding us why we love Burn Notice. One thi...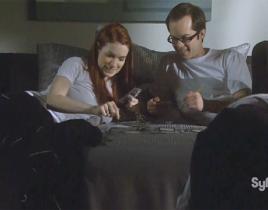 With the Astraeus mission so close to it launch, things got tense around GD on Eureka this week. Fortunately, "This One Time at Space Camp…" he...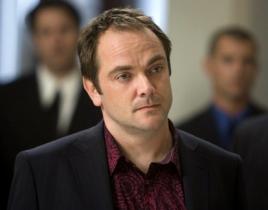 Welcome back, Jim Sterling! Prior to tonight, we had not seen Nate's longtime friend/nemesis in a while. But that didn't stop him from fal...