Posts by Jim Garner (Page 15)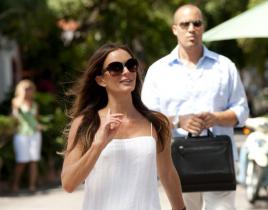 Earning a rare perfect rating, "Depth Perception" took everything we knew about Michael and his relationship with his father and scrambled it lik...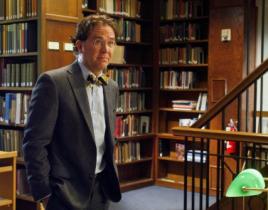 Our holiday season was made a little brighter this week with the return of Nate Ford and his Leverage team in "The Experimental Job," the first of three ep...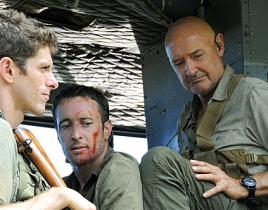 "Ki'ilua:" Deceiver. From Chin Ho proposing to the guys from Seal Team 9 tagging along to help rescue Steve, this episode of Hawaii Five-0 turned out ...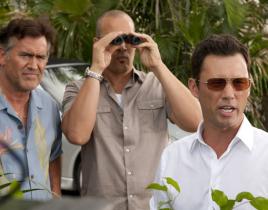 If we learned nothing else from "Necessary Evil," it was that you should never open a package sent to you from a psychopathic killer no matter ho...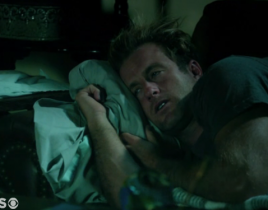 Ike Maka: Identity While not as much fun as last week's bromantic opening, we did get launched into the team again on Hawaii Five-0 here, ...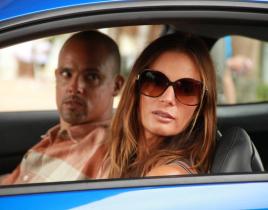 After a strong midseason premiere, this week's Burn Notice only waded ankle deep in plot. I never felt immersed in the story. I went into "Break...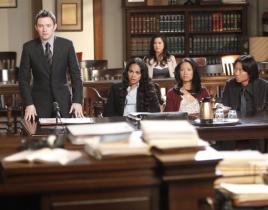 Going into tonight's episode, I thought the double meaning of "American Girl" was going to be a lot of fun to watch, seeing as it applied to bot...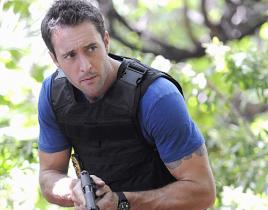 Lapa'au: Healing We returned to the tempo and feel we all fell in love with on Hawaii Five-0 this week, which certainly helped with the "La...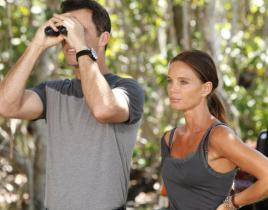 The mid-season premiere picked up where we left off with Michael being in the situation where he was damned if you didn't or "Damned If You Do." Let ...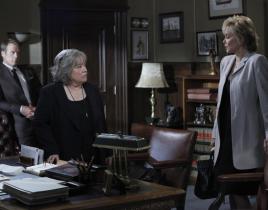 After taking last week off, we were treated to "The Rematch" of Harry Korn vs. Roseanna Remmick here, as Harry again defended Puck, the former assista...