Posts by Eric Hochberger (Page 7)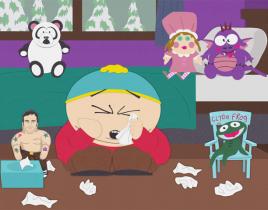 With the ridiculousness that is the Occupy movement, it was only a matter of time before Matt Stone and Trey Parker gave the protestors the South Park&nbsp...
Wow, it's like Trey Park and Matt Stone have been reading my reviews. Or watching the news. Because the duo is finally taking on an easy topic ...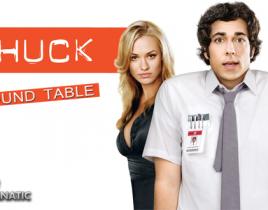 Chuck came back for its final season on Friday and with it came the return of our usual round table, Dan, Dr. Toboggan, and myself. Also along for th...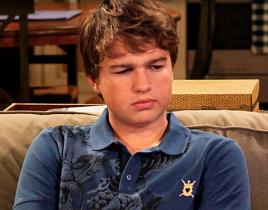 Welcome back, Jake! For the first time this season, Alan's son was actually in an episode significantly enough to warrant his own narrative - and he was ev...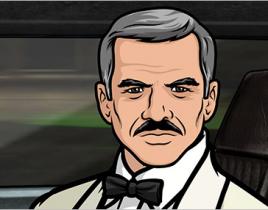 In what is likely the greatest Archer casting news possible, Burt Reynolds himself will be swinging by the studio to guest voice himself on the FX hit...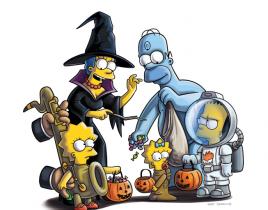 Like all Simpsons fans, I have a special place in my heart for the annual "Treehouse of Horror" special. And as the first one to air near Halloween in over...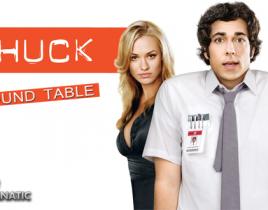 The final season of Chuck is upon us. In addition to our Chuck reviewer, Dan, and myself, we brought in the big guns. Sarah Walker fa...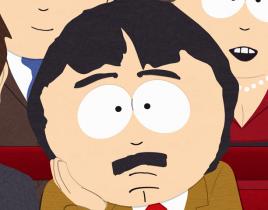 What do you get when Tony-award winner Robert Lopez stops by to write a South Park episode with his fellow Book of Mormon co-creators, Matt Stone...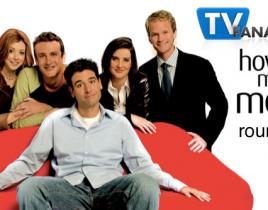 It wasn't just the gang's table at MacLaren's that was overfilled, this week's How I Met Your Mother was completely packed with guest s...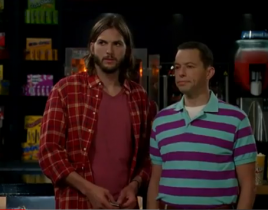 Judy Greer must have set some kind of record on the most recent episode of Two and a Half Men. The actress has now played Aunt Myra, Bridget and Dan...