Posts by Eric Hochberger (Page 166)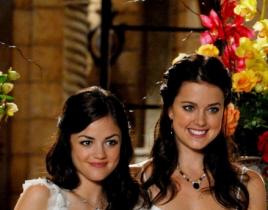 Last night there was some great music featured on "All About Appearances." The music selection was very eclectic, especially some of the music inspir...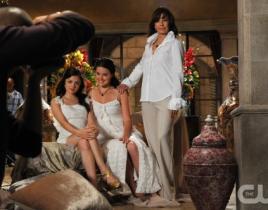 Episode 6 of Privileged aired last night and there was plenty of teen drama to report on. We'll give you a quick breakdown of what happened to Megan ...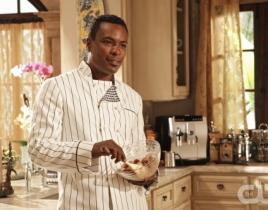 We've added the quotes from last night's "All About Appearances" episode. Although the episode was a little more serious than most, you can still cou...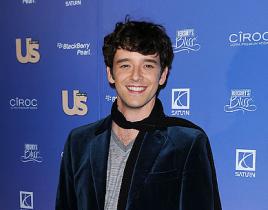 US Magazine hosted its US Hot Hollywood in New York, and two of our absolute favorite Ugly Betty stars, Michael Urie and Beck Newton won the award for the ...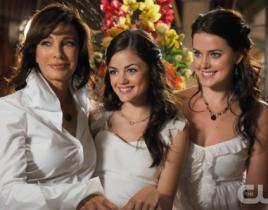 Last night's episode, "All About Appearances" so much happened, where do we begin? Well for starters, the girls were initially choosen to be the new ...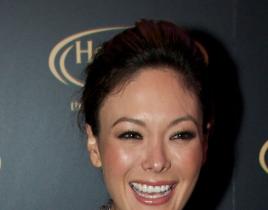 Lindsay Price attends the 2008 Hennessy Artistry Finale Event in New York and looks beautiful doing it with a black skirt, cute white blouse, and a black t...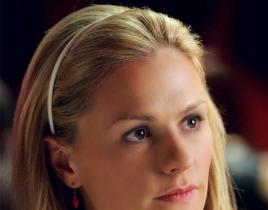 Thanks to some juicy info from Kristin at E! Online, we got a handful of True Blood spoilers in the way of upcoming guest stars on the show. Looks li...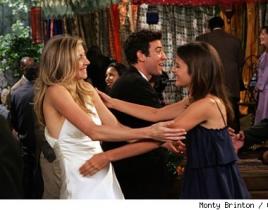 On last night's How I Met Your Mother, Stella's sister had to cancel her wedding and Ted and Stella move their wedding to this weekend to take over all of ...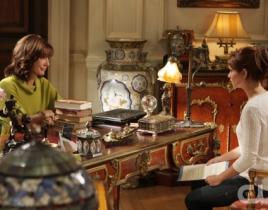 This Privileged spoiler may not have much meat, but it's from a very reliable source: Kirstin from E! Online. Kristin told us that soon Megan will le...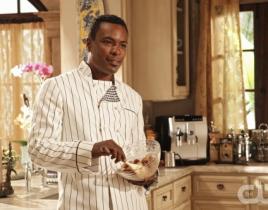 As part of Rina Mimoun's desperate plea for people to watch Privileged so she gets another nine episodes, she revealed just what we can expect if we those ...