Posts by Eric Hochberger (Page 16)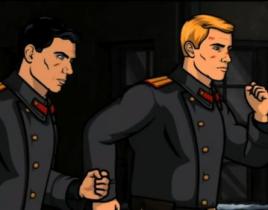 Much like last week's Monaco adventures, this week's Archer took us to a foreign land. This week's destination? The mother load of all spy dest...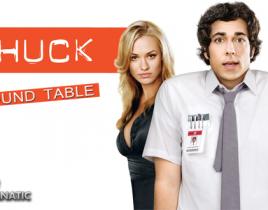 With the return of Chuck came the return of Alexei Volkhoff and, of course, the adoration of our critic. Now joining Dan are his faithful sidekicks t...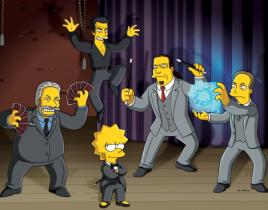 After a typical Simpsons random intro involving a peach you pick it farm with a guest voice by Jack McBrayer, the second act naturally involved Lisa stumbl...
So where do you go after sending Archer to the Monaco Grand Prix? To the ultimate spy destination, of course: Russia! Returning to the season one sto...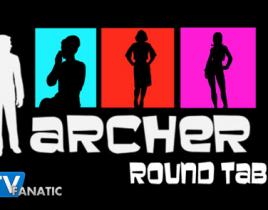 Gambling, Grand Prix, and snorkeling whores. This week's Archer really took advantage of all there was to see and do in Monaco. So naturally th...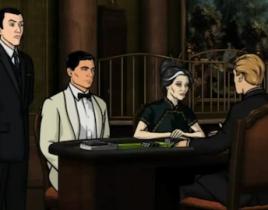 Coming off a streak of Triple A Archer episodes (yes, the A stands for Awesome), "Jeu Monegasque" didn't even stand a chance to win me over. Especial...
After a failed kidnapping of Cheryl and a successful one of poor Pam last week, the ISIS gang sure could use a vacation! So it's a good thing Malory ...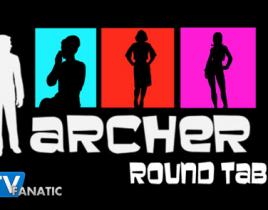 After two weeks of epic cancer-themed episodes, things returned to normal on Archer. Well, relatively speaking anyway. Here's our Round Table discussion of...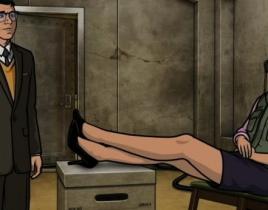 After the last two weeks of epic Archer cancer episodes, things returned to normal tonight with "El Secuestro." Well as normal as an episode of Arche...
After two weeks of cancer-themed episodes, Archer returns to its usual antics starting with next week's "El Secuestro." In the upcoming episode, Pam ...