Posts by Eric Hochberger (Page 15)
After spending an hour with our Game of Thrones friends as they traveled along the "The Kingsroad," they'll finally arrive in King's Landing next week.&nbs...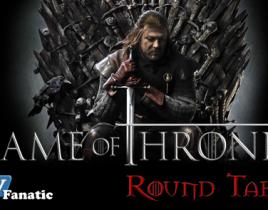 The Game of Thrones Round Table returns today with a new type of panelist: TV Fanatic veteran Dan Forcella. While Dan is no stranger to Round Tables,...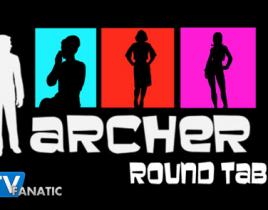 Season two of Archer may have come to a close last Thursday, but that doesn't mean the show has left the minds of our esteemed Round Tablists. Or is ...
Hey guys, did you know a little cartoon called South Park returns this Wednesday?! The show that grew from a show about four kids growing up in Color...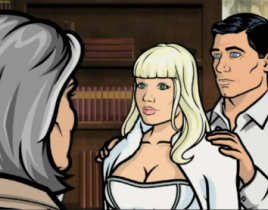 "One for three off the roof, bitch!" Last night, a super villain was literally built on Archer. In a ridiculous parody of the Six Million Dollar Man,...
Sure, the Game of Thrones premiere was mostly an introduction to George R.R. Martin's world, but "Winter is Coming" ended at the perfect, suspenseful point...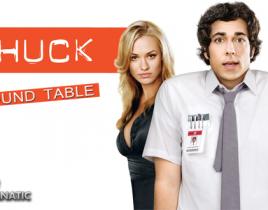 Chuck and Sarah may have gotten ripped off last night to the tune of $26,000, but that doesn't mean your favorite Chuck Round Table panelists are going do ...
Archer brings its second season to a close this Thursday with "Double Trouble." The episode picks directly after last week's Russia adventures, with ...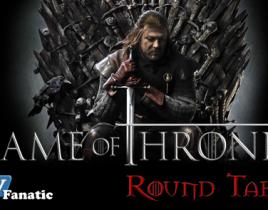 Welcome to the inaugural Game of Thrones Round Table, where four fans of the George R. R. Martin novels gather around to discuss HBO's incredibly well done...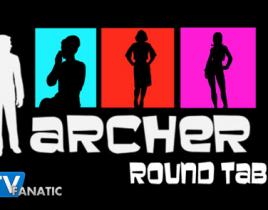 From Switzerland to Monaco, Archer has really gone on some impressive spy adventures this season. But in the spy world, there's really only one Mothe...