Posts by Eric Hochberger (Page 14)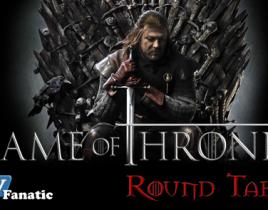 Wow, things are picking up quickly on Game of Thrones! With the Hand's tournament already underway and ending the episode with Catelyn capturing Tyri...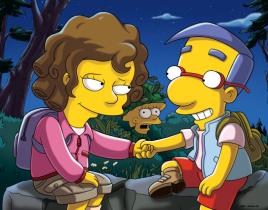 "Everything's coming up Milhouse!" Editor's Note: I have to warn you, after using that expression for over a decade of my life, hearing one of my favorite ...
I will run the risk of sounding like a broken record, but I am loving this South Park year of the fan weekly creation cycle. Our little friends in Colorado...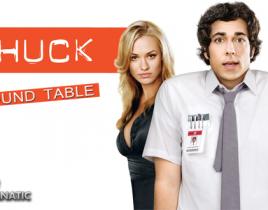 After an exhausting adventure to Las Vecas, your three Chuck Round Table panelists and back and ready to discuss Chuck's latest adventure. With so ma...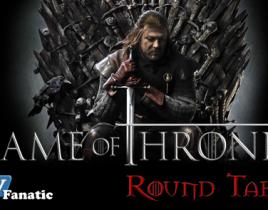 After giving our TV Fanatics a few days to digest this week's Game of Thrones episode (and our Round Table panelists time to respond), we're back to dissec...
After the pace seemingly slowed down on Game of Thrones last week with Ned and Catelyn's arrival in King's Landing last week, things sure look like they're...
The fine folks at Comedy Central have finally announced South Park's followup to the ridiculous Human Centipede slash iPad satire that was last week's seas...
Next Monday is the penultimate episode of Chuck's fourth and possibly last season. So with the season finale obviously showing Chuck and Sarah's wedd...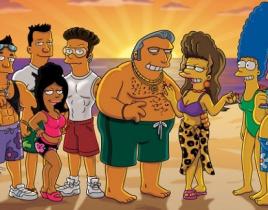 I'm normally a fan of The Simpsons bit where Selma gets married and divorced in an episode. Heck, her marriages to Sideshow Bob and Troy McClur...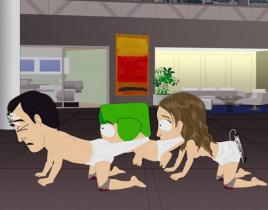 As if South Park wasn't timely enough in seasons prior, you can now expect the show to be more topical ever thanks to its new weekly creation cycle. First ...