Posts by Eric Hochberger (Page 13)
Depending on how you keep track, Futurama is returning for the second part of either its sixth or seventh season. Definitely not to be confused ...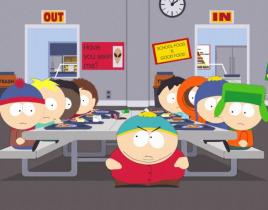 After three direct satires, South Park returned to just a regular "Cartman is an asshole" kind of episode with "T.M.I." They also brought b...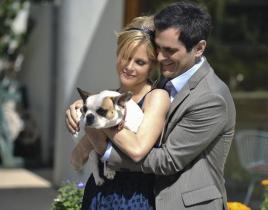 Hola, mi nombre es Enrico and I was never Treasurer of my High School Spanish Club and I was certainly never valedictorian of my middle school. But i...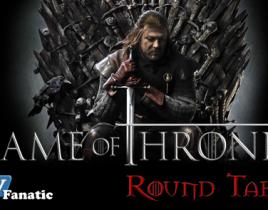 With a show as epic as Game of Thrones, there's just no way we can leave you with just one critic's review. That's where our Round Table panelists st...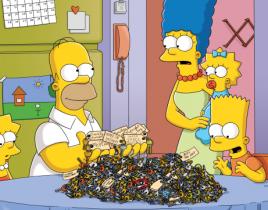 While looking for a spare car key, The Simpsons opened a drawer to "500 Keys" and the audience was treated to a rare thing for this animated cartoon: four ...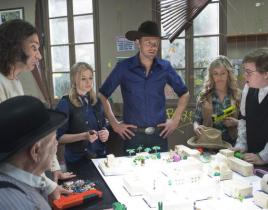 It sounds strange to say it, but I couldn't believe how much I was looking forward to this week's Community. Don't get me wrong, it's one of my favorite sh...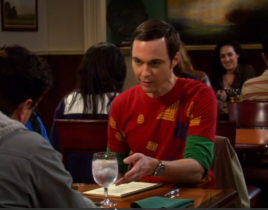 After mostly relegated to the B story as a supporting character for the past four years, Howard Wolowitz finally found himself front and center this week, ...
By now hopefully you've seen last week's episode of Game of Thrones and read our review, because it looks like the action and speed start picking up next w...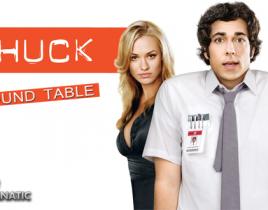 Wow. They left us with quite the little cliffhanger on last night's Chuck. Spoiler alert, of course, if you haven't watched it yet! But with Sa...
Sure you could wait five hours like a sucker to watch Chuck tonight to see this clip from "Chuck Versus the Last Details," but then you wouldn't be a TV Fa...