Posts by Eric Hochberger (Page 12)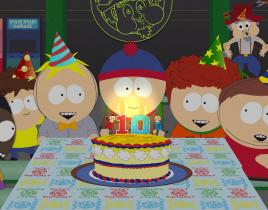 Wow. Normally, I like to wait until the following morning to post my reviews, but this week's South Park left me with the desire to share my take with fell...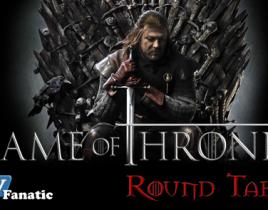 While Game of Thrones newcomer Dan continues to stay on vacation, the rest of us seasoned book fanatics only get a chance to escape our lives once a week t...
Uh oh, are the boys of South Park growing up again? I mean the boys have been in fourth grade for over a decade now… Eh, who are w...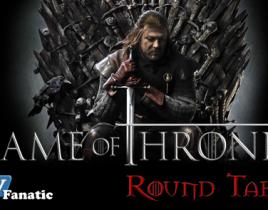 If you read our Game of Thrones critic's review this week, you know Carissa loved the episode and its ridiculous character development. But how did o...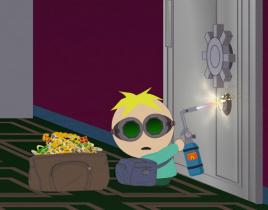 I'm normally a huge fan of Butters-centric episodes, but this week's, "City Sushi," just didn't have the humor of the past exploits of my favorite clueless...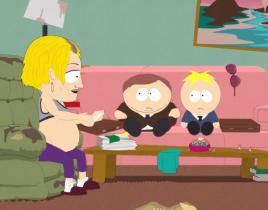 I love just how out there South Park will go during some of its satires, always pulling off what seems to be absolutely ridiculous concepts. Only Matt Ston...
South Park seems to be returning to its roots this season, with back-to-back Cartman episodes. Don't get me wrong, I love the satires these guys do. But no...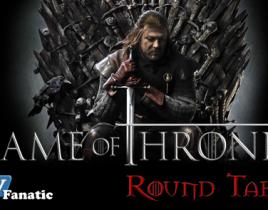 Our Game of Thrones critic, Carissa, did not find this week's episode the strongest in the series in her review. But don't worry, she's ready to sit ...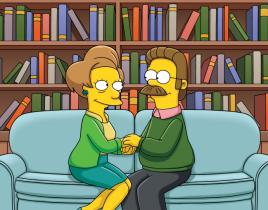 Last night was The Simpsons season 22 finale, and the show attempted to bring back some of its former glory from its season six cliffhanger final...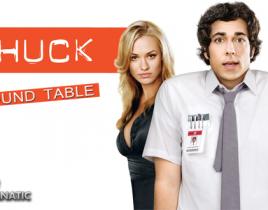 Sorry it's taken our Round Table panelists so long to gather back up to discuss the Chuck season finale, but there was so much to digest! Sarah ...