Posts by Dan Forcella (Page 9)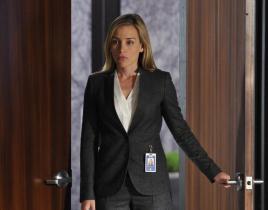 As you would assume from the title, "Wishful Beginnings" put Annie's time with Simon, Lena and Russia in the past, as Covert Affairs moved forwar...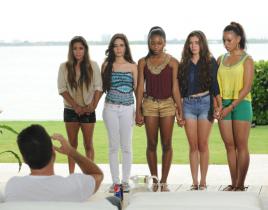 I can't believe The X Factor played this whole thing off like last week's episode wasn't a complete disaster, and that it didn't already show two of Demi's...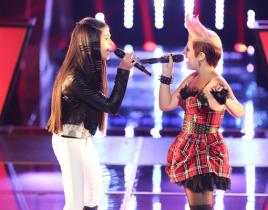 The Battle Rounds have finally come to a close on the third season of The Voice, and it's time to move on to the Knockout Round. Similar to the battles, th...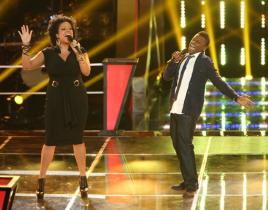 The Voice returned with a trio of battles on Monday night. With only a few spots remaining on each of the four teams, it seems like the Battle Rounds are f...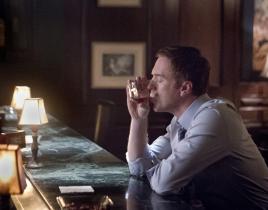 Homeland continued to excel in keeping the audience in the dark in "New Car Smell," specifically in that final scene between Carrie and Brody. WO...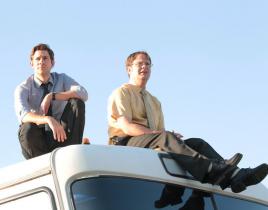 There may have been a couple of other funny moments, but without Kevin Malone's numerous gut busters, "Work Bus" might not have been worth watching. N...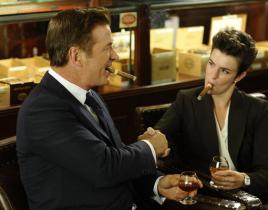 "Stride of Pride" would have come off very differently if it aired four or five years ago. Honestly, at that point, I would have completely agreed wit...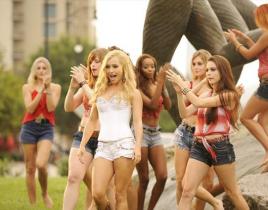 Named for Hank Senior's 1951 track, "I Can't Help It (If I'm Still in Love with You)" was highlighted by a musical performance that couldn't have...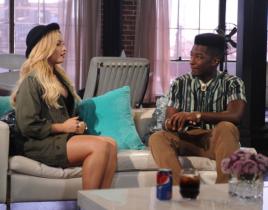 It was a wild and crazy night on FOX, as a combination of Major League Baseball, the Ben and Kate pilot, five minutes of a Mindy Project episode and just o...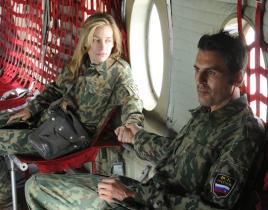 Covert Affairs Season 3 finally returned this week after an extended break, and the action picked right up where it left off back in September. Inte...