Posts by Dan Forcella (Page 8)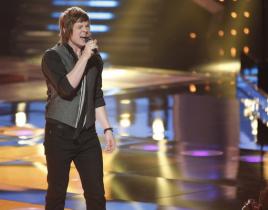 Team Blake and Team Adam battled for a spot in the Top 12 on Monday night's episode of The Voice. Which contestants proved themselves to their coaches and ...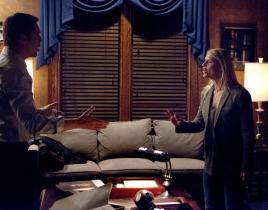 "A Gettysburg Address" was the first time that an episode of Homeland could have very well been an episode of 24. Don't get me wrong, I enjoyed ...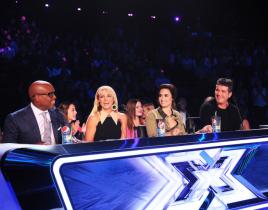 I didn't come into these live shows wanting to trash on Khloe Kardashian. I've never watched her show, and I have nothing against her. But… my goodn...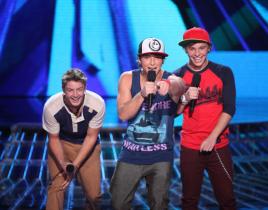 After praising The X Factor for weeks upon weeks, it was time for everyone to come back down to earth as the live shows began. The performances were overpr...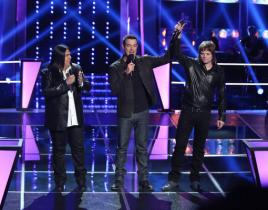 Unlike the lengthy Blind Auditions and Battle Rounds, the Knockout Rounds were short and sweet. The Voice finished up its newest tweak to Season 3 by cutti...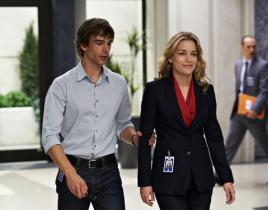 This is not the same road Annie Walker took with Simon Fisher. Not because she doesn't have feelings for Eyal, but because by the end of "Man in the M...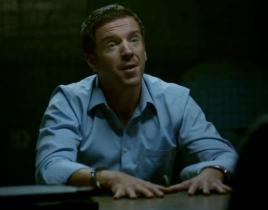 I had two major concerns coming into the second season of Homeland: Whether The Powers That Be could come up with a story as earnestly interesting as the p...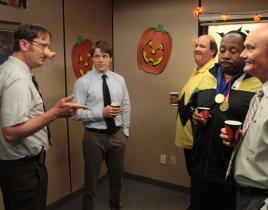 Although Dwight's storyline showcased him looking for a crazy person at Dunder-Mifflin, "Here Comes Treble" was definitely one of the least crazy...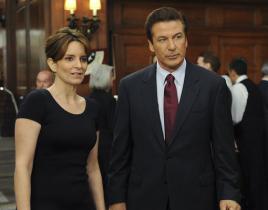 When one of the funniest bits is the voiceover guy making a joke about the DVR cutting off his promo for next week's episode, you know it wasn't one of you...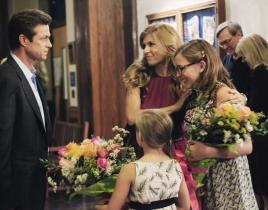 It doesn't matter if you've had the best life in the world, or the worst. Whether you're past your prime, or just getting into it, your relationship with a...