Posts by Dan Forcella (Page 6)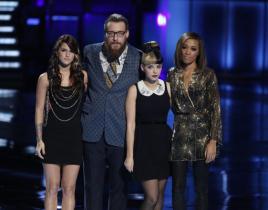 After Monday night's Top 6 performed for America's vote, eliminations were in store for The Voice contestants once again on Tuesday. With only the be...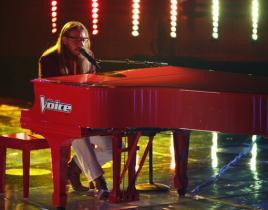 The Top 6 on The Voice sang for a chance to move on to the Top 4 this Monday. Each contestant performed two songs, one they chose, and one chosen by ...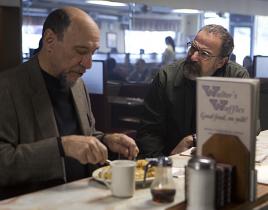 Sometimes it's better to give people the benefit of the doubt. In the case of "Broken Hearts," assuming Abu Nazir knew exactly what he was...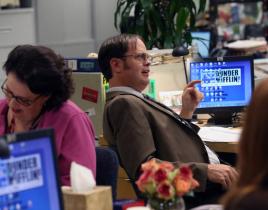 "The Target" was a funny enough episode, but like most of what The Office has put forth in its final season, there was nothing all that special about ...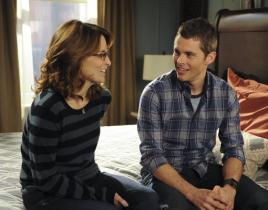 Although Liz Lemon's wedding wasn't the magical moment that most girls dream of as kids, it was a part of one of the funniest episodes in 30 Rock's final s...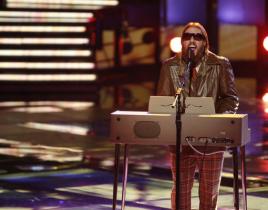 Everyone and their brother, including yours truly, was touting last week's The Voice as its best episode ever. But this installment may have featured even ...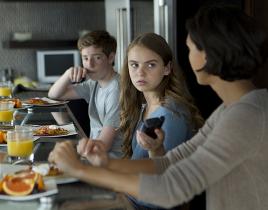 It was Peter Quinn who donned the eponymous "Two Hats" during this hour of Homeland, and that bright, shiny, and new one fit him perfectly. Begin...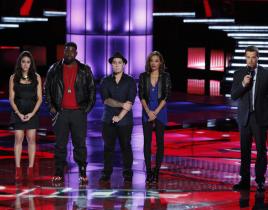 On the heels of an entertaining and drama filled performance show Monday night, The Voice gave audiences little of either on Tuesday, cutting its group of ...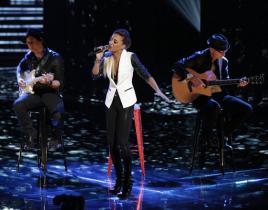 There may have been a couple of missteps, but overall Monday night's The Voice proved to be one of its best episodes ever. The Top 10 contestants performed...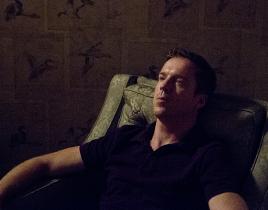 Over the past few episodes, for the first time, Homeland has begun to wear a bit thin on me. "I'll Fly Away" certainly had both its interesting ...