Posts by Dan Forcella (Page 53)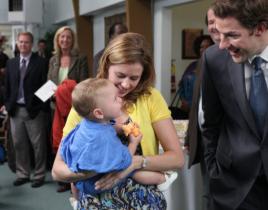 There are two kinds of people in this world: those that like Michael Scott and those that hate him. I love him. In this week's episode of The O...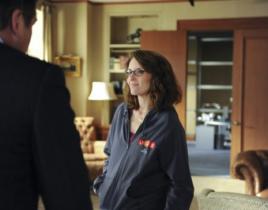 For the second straight week, 30 Rock scarcely scratched the surface of of its potential. Put it this way: I only laughed out loud once at "Gentleman's Int...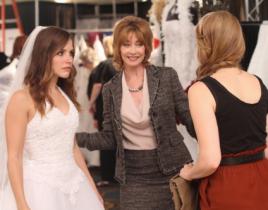 The best thing about this week's episode of One Tree Hill is that it didn't get me excited, but at least I never yelled at the TV. The worst thing about th...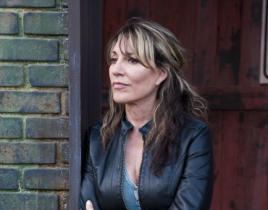 When I first finished this week's episode of Sons of Anarchy, I wanted to write about how I was once again disappointed. After a bit more thought, I realiz...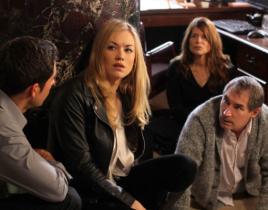 I was hearing all over the Interwebs yesterday that this week's Chuck was the best of the season. While I enjoyed it, "Chuck Versus The First Fight" ...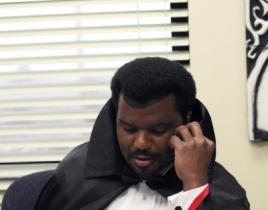 This week's Halloween-themed episode of The Office, "Costume Contest," gave us some laughs, plenty of crazy drama, some interesting costumes, and maybe som...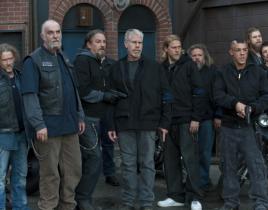 We are now eight episodes through this third season, we are finally to Belfast, and I am at least a little bit disappointed. In no way can I argue anything...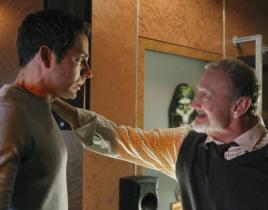 Just a great episode of Chuck right there, as "Chuck vs. the Aisle of Terror" had everything I could ask for: The Morgan/Casey odd couple dynamic; Chuck an...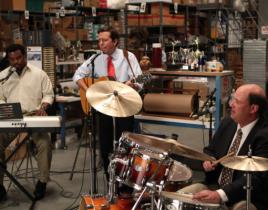 I don't know who was more infatuated with Timothy Olyphant during "The Sting," Meredith or me. I guess I need to catch myself up on Deadwood, because...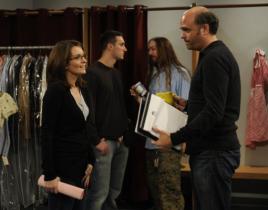 I think this may have been what made last season of 30 Rock such a letdown for some: these less-than-interesting, mostly uncomfortable Jack and Liz stories...