Posts by Dan Forcella (Page 51)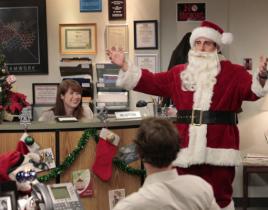 The Office always attempts to go big for Christmas, and although this week's one-hour episode didn't live up to some of the holiday extravaganzas - most no...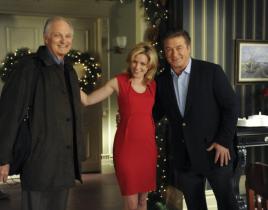 This was a really fun and almost heartwarming holiday - oh, sorry, Jack, I mean Christmas - episode of 30 Rock. Like the title state, "Christmas Atta...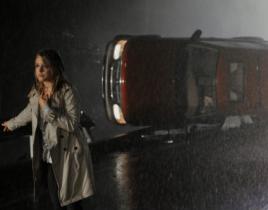 It kind of came out of left field, but "Darkness on the Edge of Town" was a riveting episode of television. In it, the writers simplified his show, c...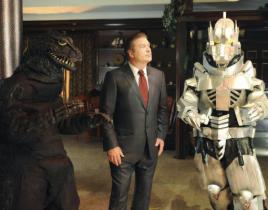 What can I say about "Chain Reaction of Mental Anguish?" It was what it was. It was the continuation of a decent season, but it didn't pack as much o...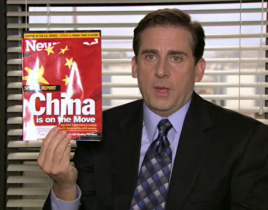 The Office continued its stellar season this week with an episode devoted to the brilliance of Michael Scott. On most occasions, I'd be referring to ...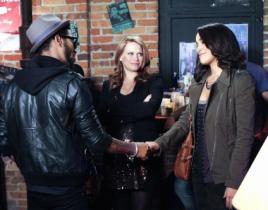 Was it a coincidence that my favorite episode of this season of One Tree Hill happened to coincide with the return of Dan Scott? I think not. Althoug...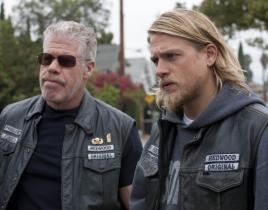 While it in no way makes up for the struggles of the first two-thirds of the season, the final stretch of Sons of Anarchy has been absolutely fantastic. Th...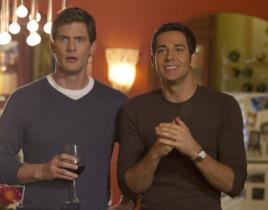 For an episode so rich with long-running storylines, including the return of from Timothy Dalton, "Chuck Versus the Leftovers" didn't impress me as much as...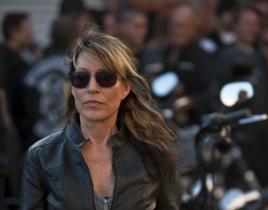 What are two things that the second season finale of Sons of Anarchy and this week's penultimate episode of season three have in common? Well, both "Na Tri...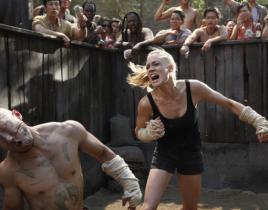 How do you like your Sarah Walker? Pouring her heart out to Chuck? Wearing short shorts and pouring water all over herself? How about kic...