Posts by Dan Forcella (Page 50)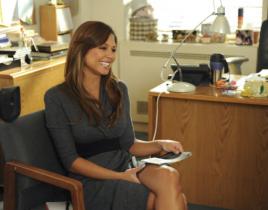 Can I be completely unimpressed with an episode 30 Rock, even though there were a bunch of gags that I thought were funny? Absolutely, and such was t...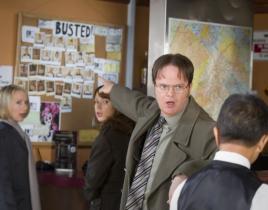 As Steve Carrell's final season on The Office continues, he stepped back into the main storyline on "The Search." It made me very happy. But as much as the...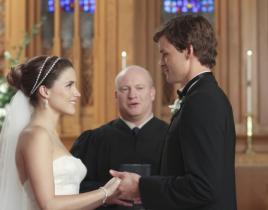 Guess this is my lucky day. - Julian BakerIf you like One Tree Hill, you loved "The Other Half of Me." This week's installment took me back to the da...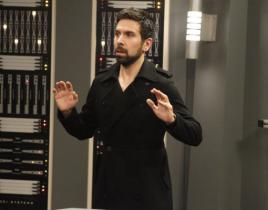 When the first set of episodes of season four were ordered, "Chuck Versus the Push Mix" was created to be the season and maybe series finale. After N...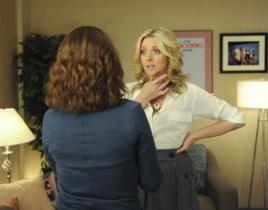 Just when I thought I was out, they pull me back in. I have been giving 30 Rock a hard time as of late, but "Operation Righteous Cowboy Lightning" di...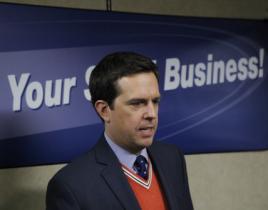 Although I've always assumed that The Office was going to suffer greatly without Steve Carrell, this week's episode was the first time I've had an actual f...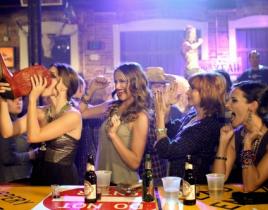 The video cameras were finally back in Tree Hill, NC after the long winter hiatus, and it may have been enjoyable for the girls of Brooke's bachelor party,...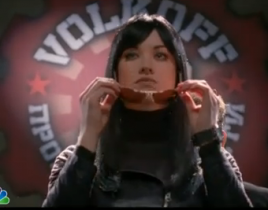 Chuck has claimed his love will always remain "the exact same Sarah Walker." But that wasn't really the case in "Chuck Versus the Gobbler." Draped in leath...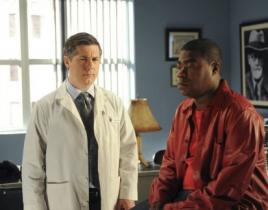 Well, that was all kinds of mediocre. There were moments when I laughed, as 30 Rock always has enough jokes to hit on a few, but overall "Mrs. Donaghy" did...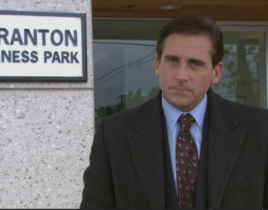 Although it had been over a month since the last new episode of The Office aired, there was no way to forget the quality of "Classy Christmas." This week's...