Posts by Dan Forcella (Page 48)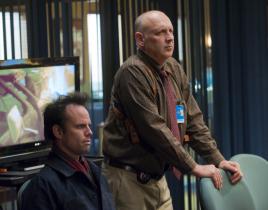 If you would have told me that there would be zero screen time for the Bennetts and about five minutes for Boyd Crowder this week, and "Blaze of Glory...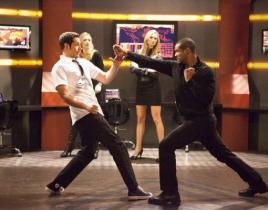 Although the episode itself left plenty to be desired, "Chuck Versus the A-Team" answered enough long-standing questions and created a couple new...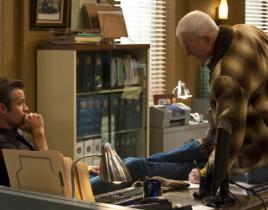 Without any new characters added to the mix on this week's Justified, plenty of the action moved along quickly for our favorite Kentucky natives. Specifica...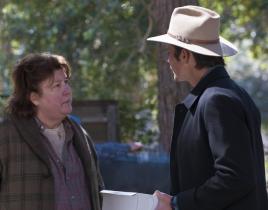 I would have been happy if this week's Justified consisted only of the opening five-minute segment at the Bennett family picnic. Fortunately, "For Blood or...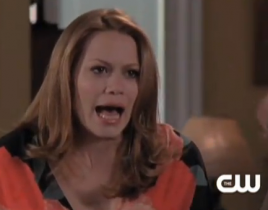 One Tree Hill was filled with plenty of predictable storylines this week, but also delivered one with a surprising twist that had me itching for future epi...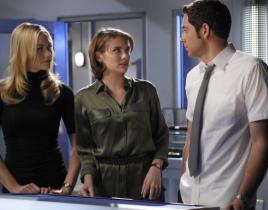 It happened. For the first time since Season 4.1 kicked off, I was not all that pleased with an episode. While "Chuck Versus the First Bank of Evil" was a ...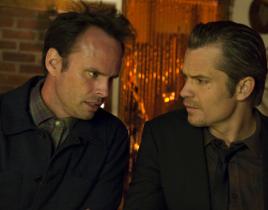 It just keeps getting better and better. Even though "The I Of The Storm" did not contain one scene with Margo Martindale, the second season of Justified c...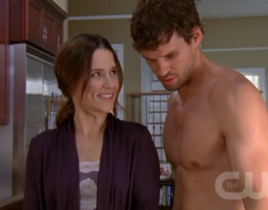 One Tree Hill covered the idea of having children this week, along with the relationships these children then have with their parents. It wasn't as good as...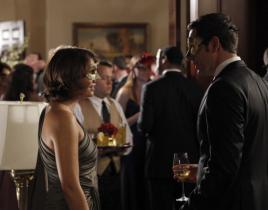 It was a week late for its Valentine's Day theme, but "Chuck Versus the Masquarade" had enough going for that I was able to look past that. This was the th...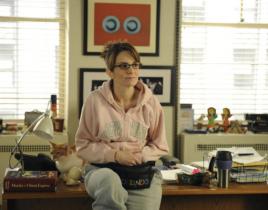 With Tracy Morgan recovering from surgery, I was worried that "It's Never Too Late For Now" might falter from an absence of ludicrous lines and situations....