Posts by Dan Forcella (Page 47)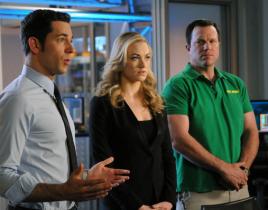 In "Chuck Versus the Family Volkoff," Chuck the series returned to the excellence it was missing for the last half a dozen episodes. Was that due...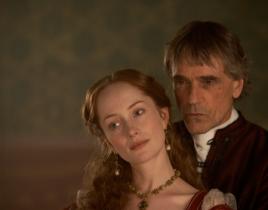 After what was a great start to the series in last week's premiere, "The Moor" was a bit complacent, and felt extremely similar to what we had al...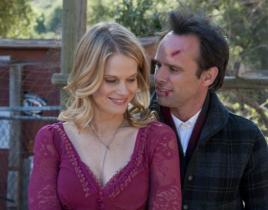 While the overarching story of Carol and Black Pike versus Mags and the Bennetts came to a close, "Brother's Keeper" had so much more going on it...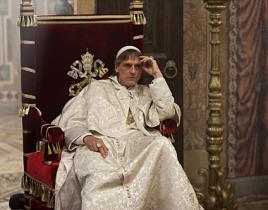 Pope Alexander: Oh what would Rome be without a good plot? That just about explains what The Borgias is going to be about. Constant plotting against the Po...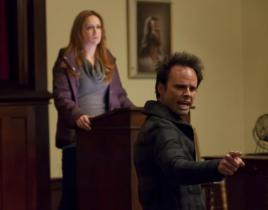 Justified continued its stellar run of serialization this week. In "The Spoil," Raylan followed along as the battle between Black Pike and the Be...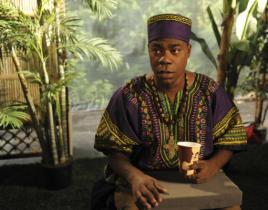 Tracy Morgan is coming back soon, right? There is only so much longer that 30 Rock can stay strong without him. Last week, on "Queen of Jordan," it was don...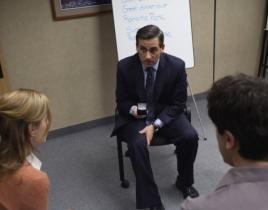 I am still smiling. As funny and mean as Michael Scott can be at times, he can also be ridiculously sweet. And "Garage Sale" harnessed all of the come...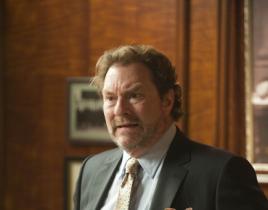 "Save My Love" picked up right where "Blaze of Glory" left off, with Raylan attempting to keep Winona out of trouble for stealing money out of the evi...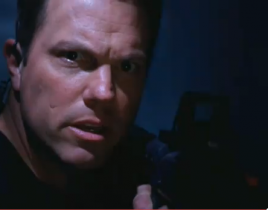 "Chuck Versus the Muuurder" was the third straight episode that failed pop off the screen. Sure, Chuck acting in the role of the Butler in some instan...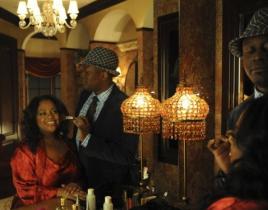 We were treated to a very Community-esque episode of 30 Rock this week, as "Queen of Jordan" took on the theme of a Bravo reality show. Everythin...