Posts by Dan Forcella (Page 42)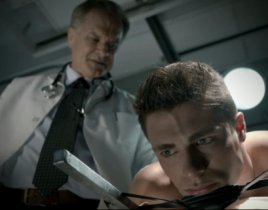 For those of you who have not done so yet, trust me: join the fun on MTV Mondays, where Teen Wolf continues to be one of the best new shows of the summer. ...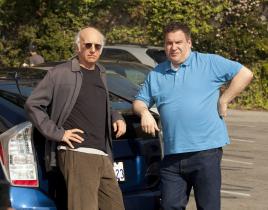 "Palestinian Chicken" would have been an instant classic if all that happened was that the show faded in to the discussion where Jeff labeled Larry a ...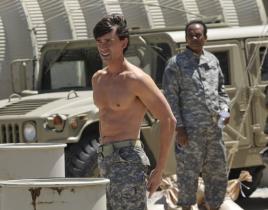 If the Emmys ever decide to recognize the USA Network, and the Academy takes rightful notice of what a fantastic performance Christopher Gorham continues t...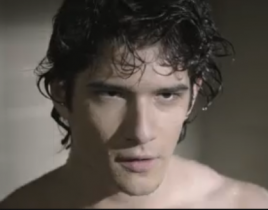 Through eight episodes, Teen Wolf has developed into an exciting series that does a tremendous job writing story on top of story. It all started with Scott...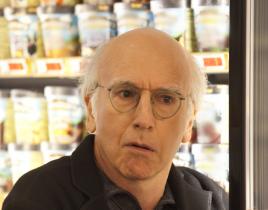 What Larry David perfected on Seinfeld, and continues to excel at on Curb Your Enthusiasm, is bringing multiple story arcs full circle. "The Safe House" wa...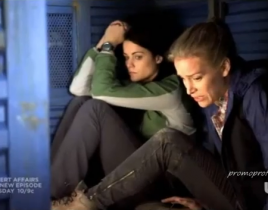 For the first time this season, an episode of Covert Affairs left me wanting a lot more. "The Outsiders" had its entertaining moments, but there were defin...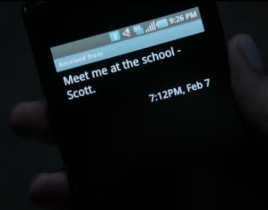 In what was only the first episode of the back half of the season, "Night School" had all of the suspense and excitement of a season finale. Than...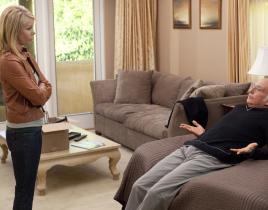 Curb Your Enthusiasm returned on the air after quite a long hiatus - and the season eight premiere proved why it is one of the best comedies on telev...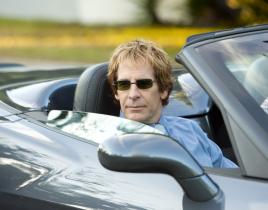 The structure of this second season of Men of a Certain Age created some mixed feelings for me, but the finale itself was an entertaining end to the summer...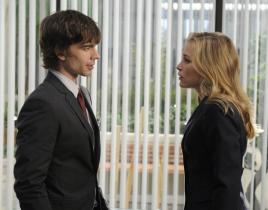 Unlike last week's action-packed thriller, "Around the Sun" was a bit on the lighter side, but just as entertaining as ever. In case you are like...