Posts by Dan Forcella (Page 38)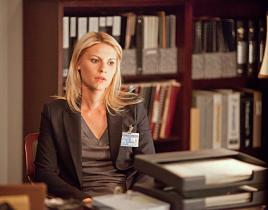 It was a good run for Lynn Reed with two E's. Briana Brown's arc on Homeland only lasted two episodes, but Lynn's story in last week's "Grace" and in tonig...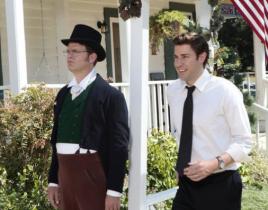 "Garden Party" brought one of the classic The Office dynamics back to the forefront. Jim Halpert hasn't pulled a prank this elaborate or this hilariou...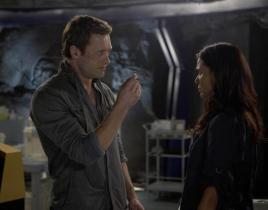 If you finished the Terra Nova series premiere excited to watch a full season of epic adventures against dinosaurs and defiant rebels - while pondering the...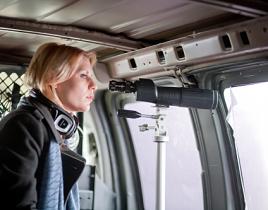 No one said becoming a terrorist would be easy. It definitely wasn't simple for Sergeant Nicholas Brody, but by the end of "Grace" it seems rathe...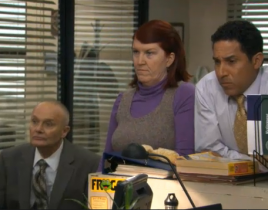 In "Lotto" we were treated to an interesting buddy story featuring Darryl Philbin going from down in the dumps about not winning the lottery to f...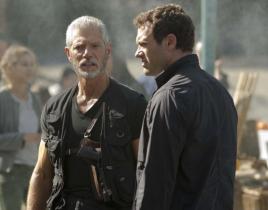 Some criticized the Terra Nova pilot for lacking in character development, saying it relied too much on its flashy special effects to excite its viewers. O...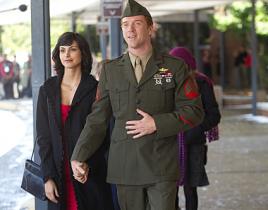 Homeland is the best new show of the year, and its pilot was definitely one of the best season premieres of the fall. Anchored by stunning lead perfo...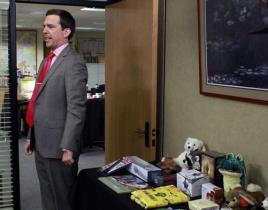 There's something about an underdog that really inspires the unexceptional. | permalink Robert California's words rang true as "The Incentive" ma...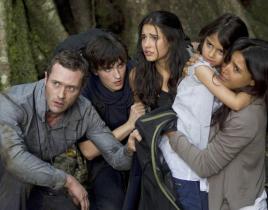 Raiders of the Lost Ark, Jurassic Park, Saving Private Ryan, and FOX's Terra Nova. What do they all have in common? Sure, they are all projects that Steven...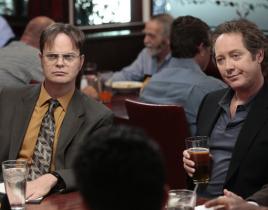 This was the first season premiere of The Office without Michael Scott, and, simply put, that is not a good thing. "The List" did a lot of things well...