Posts by Dan Forcella (Page 37)
Well, the heck if that wasn't a dramatic improvement over last week's live show. I guess all it took was getting rid of some early jitters to allow more th...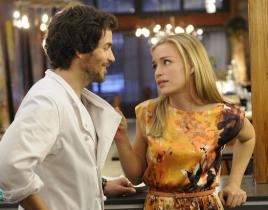 Covert Affairs returned tonight after a long hiatus, and while "The Wake-Up Bomb" introduced some new concepts for the series, it didn't disappoi...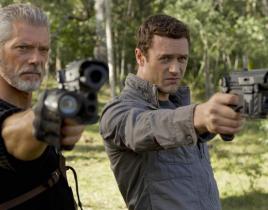 I'm having a tough time reviewing Terra Nova because it's not the show I thought it was meant to be. I'm not even sure it knows what it is, or wants to be....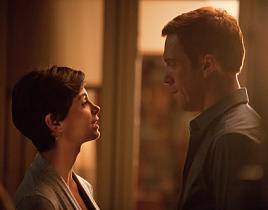 "Blind Spot" proved to be a wonderful piece of Homeland's first season, importantly moving around a few of pieces of the story while delving deeper in...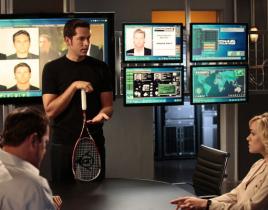 There were many questions regarding the intersect heading into this final season of Chuck. How would Morgan fare as the new vessel? Would Chuck be okay wit...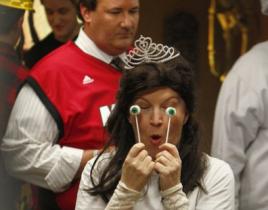 The Office took a week off after the fantastic "Garden Party," and followed that up with a lackluster attempt at a Halloween episode. Indeed, "Spooked" fea...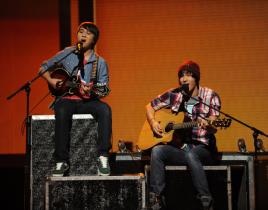 I complained last week that The X Factor had done very little to differentiate itself from American Idol up until this point. Well, that changed with the f...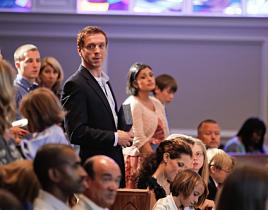 It wasn't that much more evident than in the first three episodes of Homeland, but Carrie Matheson was certainly out for her own self interest this week, w...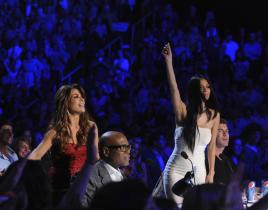 The hundreds of thousands of contestants have been whittled down to just 17, but before preparing ourselves for next week's two and a half hour live show, ...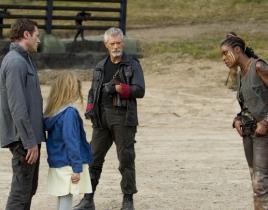 "The Runaway" was definitely a bounce back episode for Terra Nova. There was excitement, there was intrigue and it kept the viewers on their toes abou...