Posts by Dan Forcella (Page 14)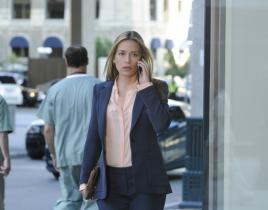 After last week's exciting romp with Eyal, "Hello Stranger" wasn't as overtly entertaining, but there was still plenty to enjoy out of this midse...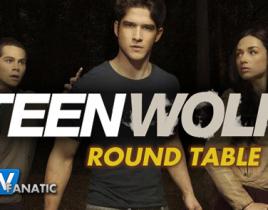 Teen Wolf Season 2 finished up its run on MTV this Monday. We reviewed the finale in detail, but now it's time to take a deeper look. In the first-e...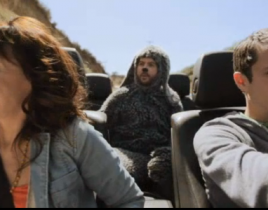 The last time we saw Catherine Newman, when we first met her just under a month ago in season one's "Compassion," her situation brought even more intrigue ...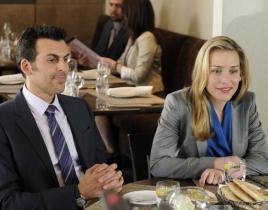 Who doesn't love them some Eyal? That's right, Oded Fehr returned to Covert Affairs for a guest appearance in "This is Not America." His charm ...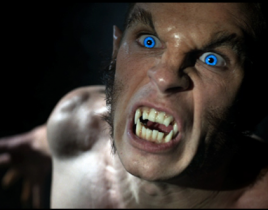 At the end last summer, I said that "we may all be in for a whole lot of fun" in regard to Teen Wolf's second season. It's certainly safe to say that fun w...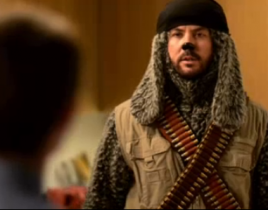 Ryan Newman's second biggest secret caused a lot of dominoes to fall in "Truth." Announcing his love to Amanda not only led to her admi...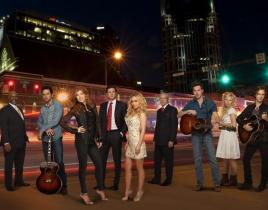 Which new shows should you immediately DVR? Which should you pretend were never given a greenlight to begin with? In anticipation of the 2012-2013 season m...
In its final episode before the Season 2 finale, Teen Wolf did many of the same things it has done throughout this fantastic summer. "Battlefield" ans...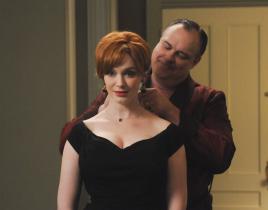 We know who the nominees are, and we've taken a look at some of the biggest snubs, but now it's your turn to weigh in on the 2012 Emmy Awards TV ...
There were definitely some funny moments, but probably because creator David Zuckerman dubbed it "maybe funniest ep yet," I was considerably disappointed b...