Posts by Dan Forcella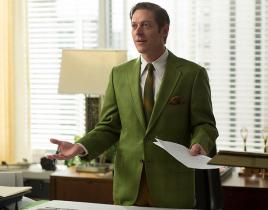 In many ways, watching "The Crash" made me feel like I had been shot in the backside by one of the crazy doctor's energy elixirs. Like many of th...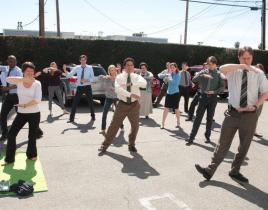 At its peak, The Office was arguably the best television comedy of all time. That is something that deserves to be celebrated in grand fashion, and t...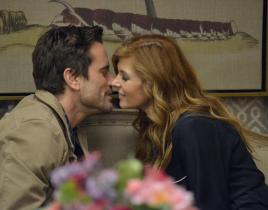 "A Picture From Life's Other Side" sounds like it should be the title of an episode of Fringe. While not an hour of FOX's recently passed multiple universe...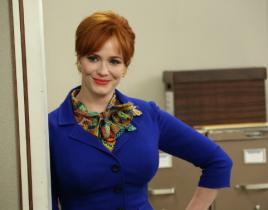 Don Draper is an antihero. It's an archetype that has become famously popular in the highest quality dramas over the past decade (Tony Soprano, Walter Whit...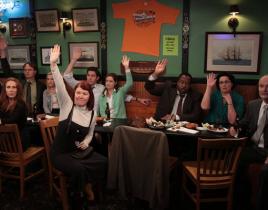 The Office is leaving viewers with such a great taste in their mouths that it's as if they are force feeding us beets through the screen. "A.A.R.M." w...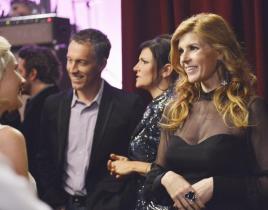 There are so many great things about Nashville that it's unfair not to mention the issues that are preventing it from being a great show in its first seaso...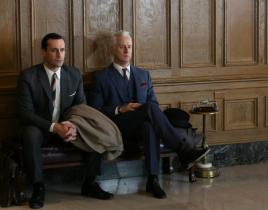 Amidst a season that has felt underwhelming to this point, "For Immediate Release" made it clear that Mad Men is still one of the best series for...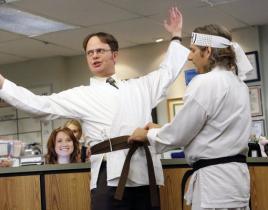 "Livin the Dream," the start of what could be a great ending to one of the best comedies of all time, not only gave the audience satisfying emotional momen...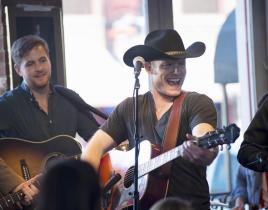 Early on in the run of Nashville Season 1, the show did a good job of either pairing its interesting characters together or pitting them against each other...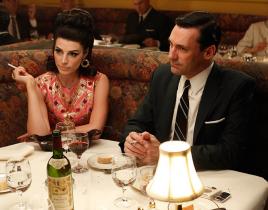 I understand "To Have and To Hold" is a phrase that is highly connected with love due to its place in wedding vows, but this hour of Mad Men couldn't have ...