Posts by Courtney Morrison (Page 15)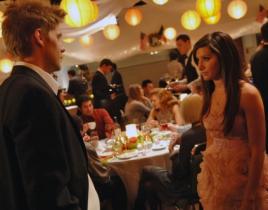 "Fancy Dan" marked the return of Dan Patch, another breakup, and a few reunions. Let's dig in. Dan returned home for his brother's ...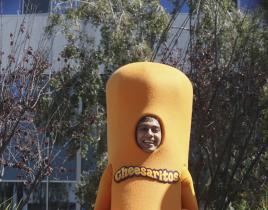 Two steps forward, one step back. After two great episodes, Greek stumbled a bit with "Subclass Plagiostomi." The hour packed in so much that i...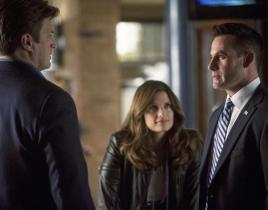 I don't have to tell you what's at stake. Castle's much anticipated two part story arc kicked off with "Setup," an episode that lai...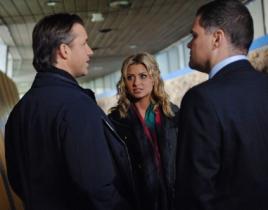 Let me start by asking: I can't be alone in wishing Lewis would a toga in every episode, right? On "God Must Have My Fortune Laid Away," Hellca...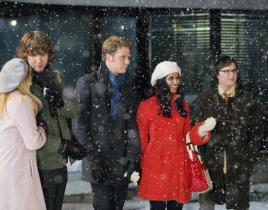 This was exactly the Greek I had been waiting for all season. There was witty banter, a party, and all of the core characters in one room. It was classic G...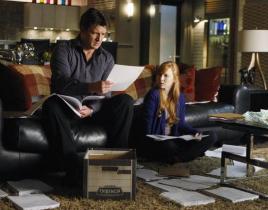 Who do you trust? The latest installment of Castle, "The Final Nail," offered up this classic question. The case dealt with the murder of...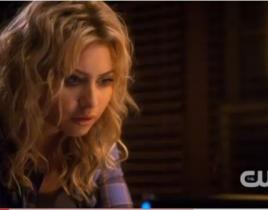 Hellcats took a cue from many other shows this week and flashed back. The gimmick provided a chance to see how the squad came together, detailing the histo...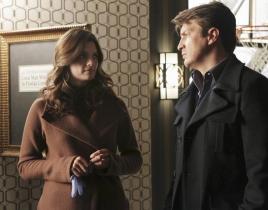 After a week off, Castle returned with "Lucky Stiff," an episode that focused on the murder of a lottery winner. In true Castle fashion, ...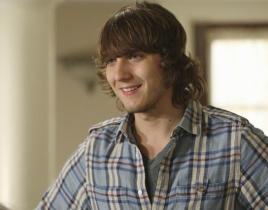 Greek bounced back from a lackluster episode with "Fumble," an installment that focused on the morning after Homecoming and delivered just what viewe...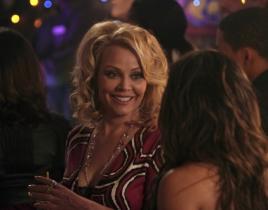 After seeing the previews for "Worried Baby Blues," I was sure this was going to be a super fun episode. Instead, a more serious tone was taken...