Posts by Courtney Morrison (Page 14)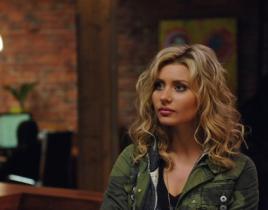 Finally. This is the Hellcats I have been waiting for all season. After a so-so episode last week, the freshman series returned with an installment filled ...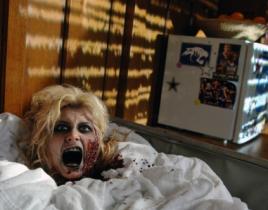 Oh Hellcats, it is good to have you back; even if it means you are dressed up as zombies. Hellcats returned from a six week hiatus with "Woke Up...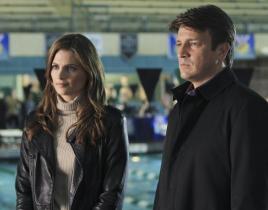 The latest installment of Castle showcased the murder of an Olympic hopeful and an appearance by Castle's mentee. Did the hour keep up to par or did ...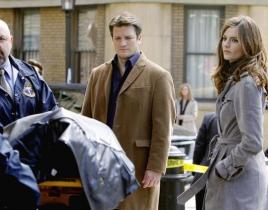 Winner, Winner, Pizza Dinner! Going into "Slice of Death," I knew this was going to be a classic Castle episode. Sure enough, it delivered. The instal...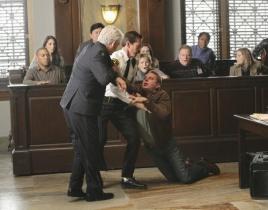 Castle continued its steady roll of enjoyable and entertaining installment with "Law & Murder." The hour revolved around a poisoned juror on a hig...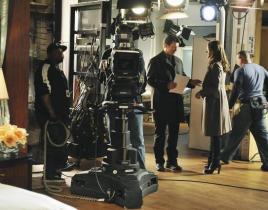 Following the tension filled two-parter, Castle returned this week with ""One Life to Lose," an episode that brought back the funny, as well as a who...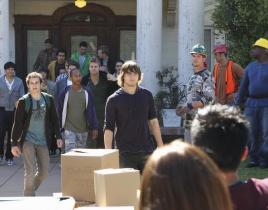 It's so hard to say goodbye… After four years, it was finally time to bid farewell to Greek this week, the show that let us live out some of o...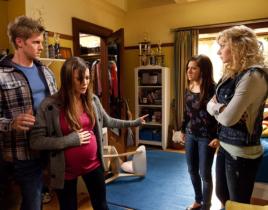 "Don't Make Promises (You Can't Keep)" had the me searching for answers. The hour didn't provide great strides in any storylines, instead focusing on...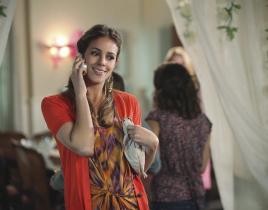 "Agents for Change" marked the return of Frannie, the unlikely pairing of Rusty and Evan, and even a Justin Bieber concert. Indeed, Tiffany Dupont reprised...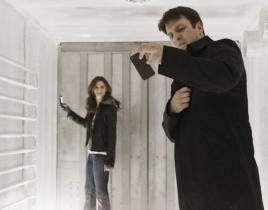 ABC promised a heart-stopping episode to conclude this two-week arc, and it definitely delivered with "Countdown." Was it me or did this hour fly by?...