Posts by Christine Orlando (Page 61)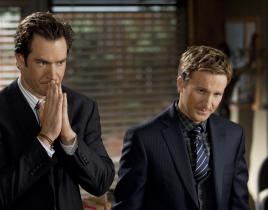 Where can you find two gorgeous guys, pole dancing, and Lady Gaga's gum? This week's episode of Franklin & Bash, of course! With Franklin going up agai...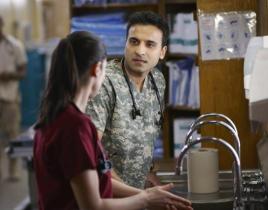 Good news, Combat Hospital fans: last week's episode was not a fluke. We got more of the the show's war zone setting on "Wrong Place at the Right Time," a ...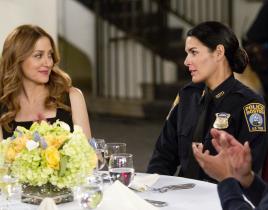 What do you call the female version of a bromance? Whatever that term is, you'll find the phenomenon on Rizzoli & Isles. "We Don't Need Another Hero" j...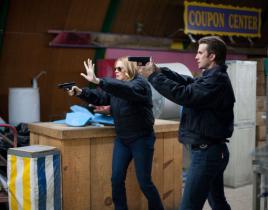 Even though "The Rolling Stones" gave us a bickering brotherly duo in WITSEC, it felt more serious than most episodes of In Plain Sight. Perhaps it was due...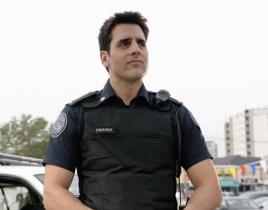 Rookie Blue did it again. For the second time this season, the show managed to surprise me. I was expecting some suspenseful moments in "Bad Moon Rising" -...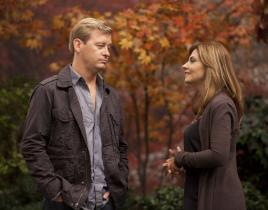 The second episode of Necessary Roughness proved me wrong - and I couldn't be happier. After enjoying the pilot, I began to worry: Would this entertaining ...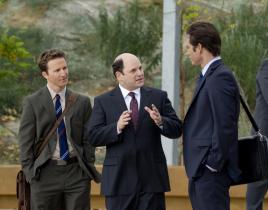 If you were dying what would be on your bucket list? If you were "litigious scumbag billionaire" Carter Lang, it would include screwing over a former cowor...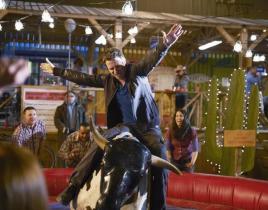 Major Rebecca Gordon was hit with some hard lessons on this week's Combat Hospital and I was thrilled to see it. Overall, "It's My Party" gave me what I'd ...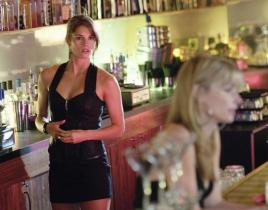 Everyone makes choices in life. And "Might Have Been" highlighted some important ones this week, showing us some great insights into our rookies. Andy's un...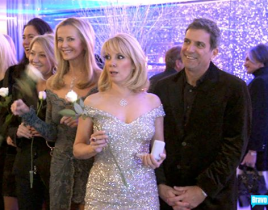 bejeweled tramp stamp. Seriously, how weird is Simon?!? I've thought that for ages and the most recent installment of The Real Housewives of New York City ...