Posts by Christine Orlando (Page 60)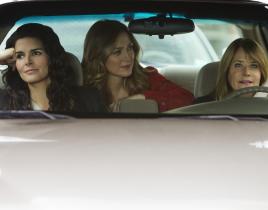 It was Fleet Week in Boston on Rizzoli & Isles, as "Sailor Man" featured cute men in uniform. Sadly, they were completely overshadowed by rape, murder&...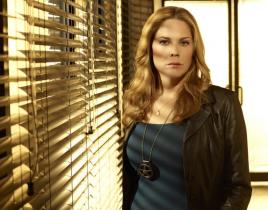 "Provo-cation" threw me for a loop in ways I didn't see coming. First, Mary gave up her spirit guide?!? I'm ridiculously disappointed by that. I'm sure Mar...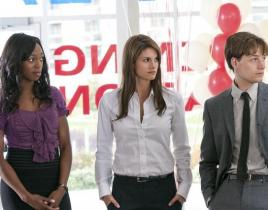 The twists and turns on Rookie Blue just didn't stop as relationships continued to transform at a surprising pace Thursday night. Jo was like a predator st...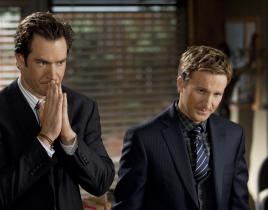 Franklin & Bash love sex. If the innuendo's not flying, then the clothing is. If they're not having sex, they're talking about the fantasy sex they wan...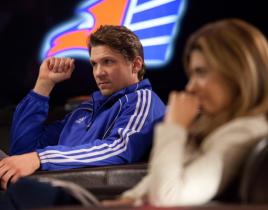 Exchanging old habits for new ones is never easy. "Habit Forming" saw Dani struggle as much trouble with this as her patients. Dani's living a life in limb...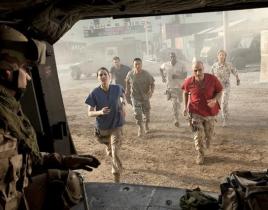 Combat Hospital was all about love this week. What we'll do for it and what it does to us. "Hells Bells" covered it all. Col Marks' phone call with his wif...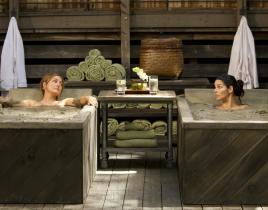 Jane Rizzoli and Maura Isles had the least relaxing spa day ever on "Living Proof," as the episode featured them bolting from their mud baths to perform an...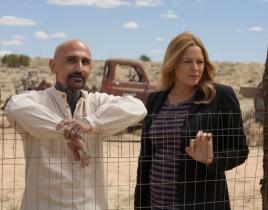 Could you ask for a cuter spirit guide? Oscar was freakin' adorable on In Plain Sight this week, the perfect sidekick for Mary. Whether he's truly her spir...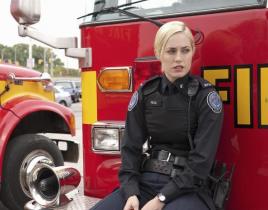 Are Luke and Andy already up in flames? Wow, that's quick. I didn't anticipate there being trouble in paradise quite that fast - but, then again, I didn't ...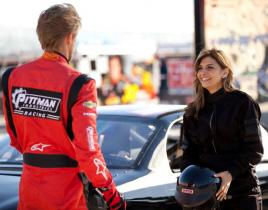 I love NASCAR, which is probably why this episode of Necessary Roughness disappointed me. It got more wrong about the racing series than it got right. Unle...