Posts by Christine Orlando (Page 59)
Who knew a show with so much sexual innuendo could be so damn charming? Somehow, that's exactly what Franklin & Bash managed to pull off on season one,...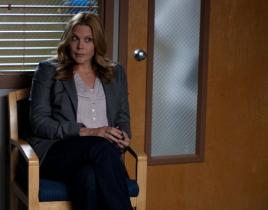 I've seen the In Plain Sight season finale, my review will be live the instant this episode concludes on Sunday and I can assure fans: you don't want to mi...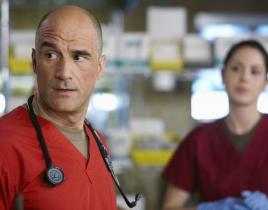 Who was "Reckless" in tonight's Combat Hospital? The answers were a little surprising. Isn't that right, Bobby Trang? The good doctor always came across as...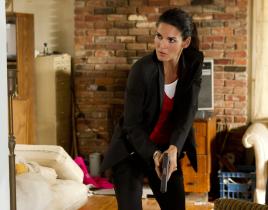 The premise of tonight's Rizzoli & Isles was completely terrifying. The opening scene of "Brown Eyed Girl" scared the hell out of me because it was so ...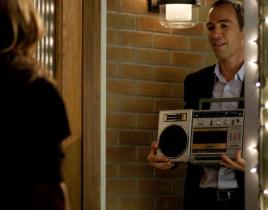 How could an episode be so heart warming and horrifying all at once? That was my reaction to "A Womb With A View." Grace was going to sell her baby to the ...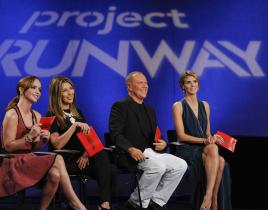 Project Runway opened season 9 in New York City with Heidi Klum, Michael Kors,, Nina Garcia and Tim Gunn all back to cut 20 designers down to the 16. ...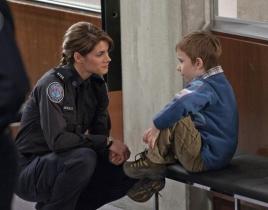 Luke screwed up, big time, and "In Plain View" had him scrambling to cover his tracks. It's not nice to sleep with a girl and then not return her phone cal...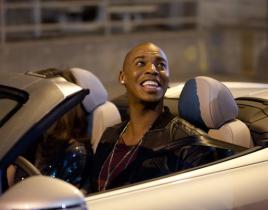 Between her job and her kids, Dr. Dani's life is never dull. But when thugs show up at her door, a gorgeous blonde moves in on Matt, and her kids are arres...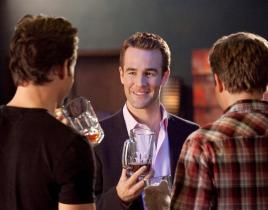 What can beat a good Bachelor Party? James Van Der Beek guest-starred in the pivotal role of Nathan, Janie's fiance, on "Bachelor Party," which included pa...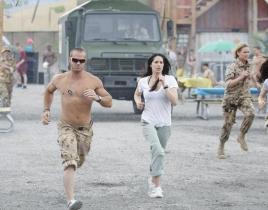 What is luck? Combat Hospital raised that issue on "Inner Truth." Is there such a thing as good fortunate? Or if we actively make our own. The story of Pvt...