Posts by Christine Orlando (Page 58)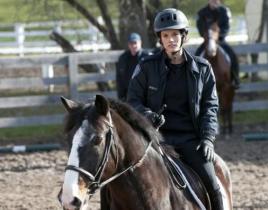 It was time for equine training on Rookie Blue and those horses made things interesting for our officers, as "Brotherhood" brought loyalties into question ...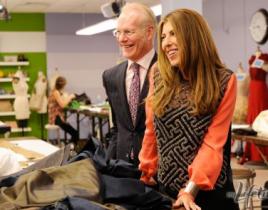 When it's "All About Nina," it pays to have a plan B. The pressure was on this week, as our remaining designers had to come up with a look that could trans...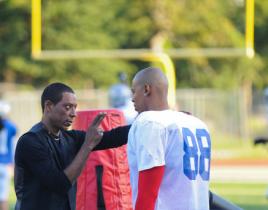 So, what type of therapist shows up on the previous therapist's doorstep in the middle of the night? Apparently one that gets $50,000 for level one. "Losin...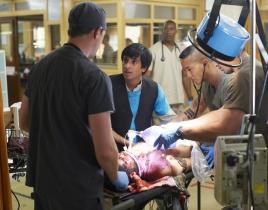 "Shifting Sands" threw friendships and loyalties into question, as Vans was left with a cold lesson in the realities of war. He was naive. Then, I'm remind...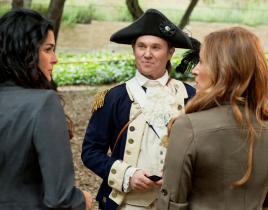 What did a sniper who can't aim, a sick parakeet and a dreaded visit from Mom have in common? They were all featured in the latest episode of Rizzoli &...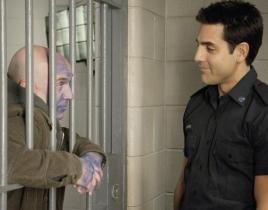 Poker, pizza, and overtime were on hand as "Monster" put the whole division under quarantine. For everyone but the rookies, it was nothing new. I loved the...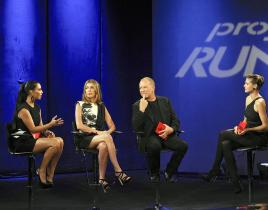 Project Runway came back this week with a completely different challenge on "Go Big or Go Home," which featured our our designers making outfits for stilt ...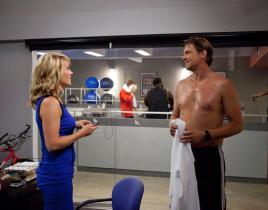 "Whose Team Are You On?" left several characters scrambling for stable ground. TK didn't understand boundaries. He didn't comprehend rules and the only gam...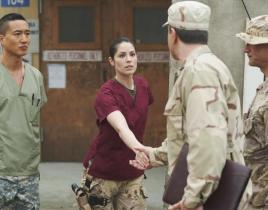 Combat Hospital asked some very difficult questions in "On the Brink" and I found that I had the answers to none of them. When Bobby made the call to treat...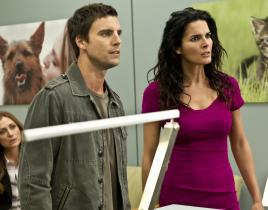 A naked, dead man in the shower is never a good thing. Luckily for us, though, it simply kick-stared of another great episode of Rizzoli & Isles. "Don'...