Posts by Christine Orlando (Page 57)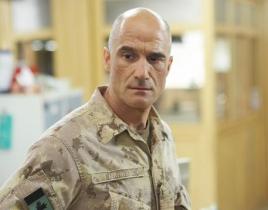 Combat Hospital really ticked me off this week. "Triage" was painful for many reasons. Watching Col. Marks struggle to save his friend should have been the...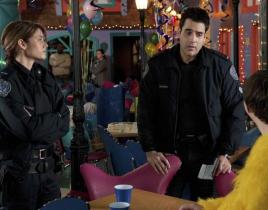 On Rookie Blue this week, Andy was certainly taking her lumps when it came to her love life. First, Luke cheats on her and now… well, you know what ...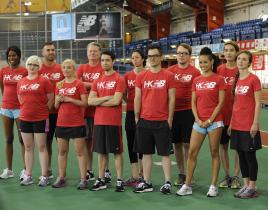 Project Runway threw us a few more curves this week, as more than one designer went home. "Off The Track" found no one getting along, with both the contest...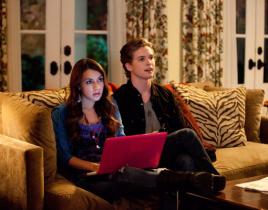 Necessary Roughness sent Laura and Laz packing and TK back to Dani this week. Best of all, "Forget Me Not" finally delivered a patient of the week story I ...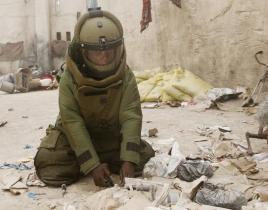 "Reason to Believe" was easily one of the best Combat Hospital's of the season. From its tense Hurt Locker-like opening - with the horror of a bomb disposa...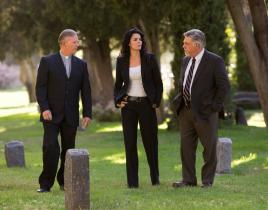 Rizzoli & Isles dove into its New England roots this week, as "Bloodlines" provided us witches burned at the stake and one who sat across the dinner ta...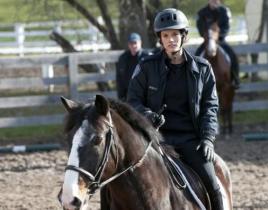 It was time for equine training on Rookie Blue and those horses made things interesting for our officers, as "Brotherhood" brought loyalties into question ...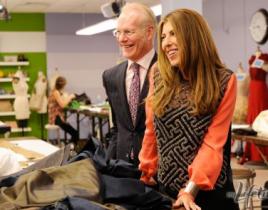 When it's "All About Nina," it pays to have a plan B. The pressure was on this week, as our remaining designers had to come up with a look that could trans...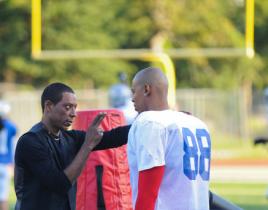 So, what type of therapist shows up on the previous therapist's doorstep in the middle of the night? Apparently one that gets $50,000 for level one. "Losin...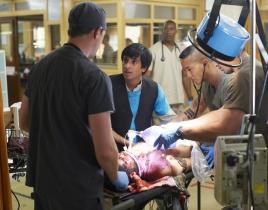 "Shifting Sands" threw friendships and loyalties into question, as Vans was left with a cold lesson in the realities of war. He was naive. Then, I'm remind...