Posts by Christine Orlando (Page 56)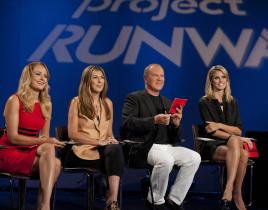 How will our designers react when they have real people to work with on Project Runway? "What Women Want" proves that not everyone is up for the challenge....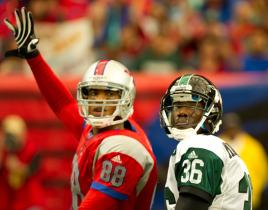 Just when you thought Necessary Roughness characters found the "Goal Line" on the season finale, it all got blown apart. TK's nemesis, "The Minefield," sho...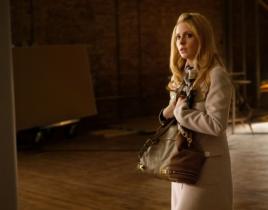 It's been eight years. Eight long years since we last saw Sarah Michelle Gellar in something other than Buffy reruns. I'm actually glad she waited to retur...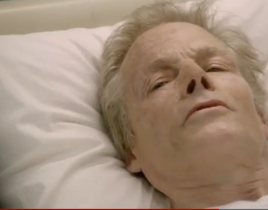 Charles Hoyt was back on Rizzoli & Isles this week, as "Remember Me" brought back Jane's worst nightmare - and just in time for her birthday. How sweet...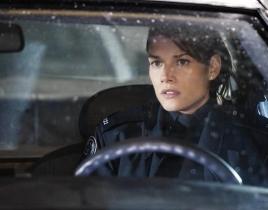 It was the season finale of Rookie Blue and, wow, "God's Good Grace" sure shook things up at Division 15. Was anyone else as continually suspicious of new ...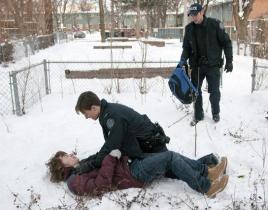 Rookie Blue set up the upcoming season finale by putting our favorite dynamic duo in jeopardy. "On the Double" had Sam and Andy hitting the sheets once aga...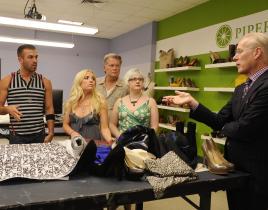 This season's HP challenge quickly turned into a nightmare for one team. As our designers were broken up into two squads of five, they had to create their ...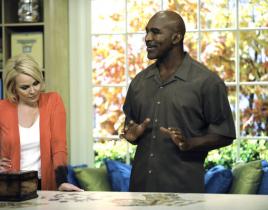 Everyone was busy NOT sleeping with one another on the latest Necessary Roughness. Indeed, "Baggage Claim" gave us very little action, yet a whole lot of p...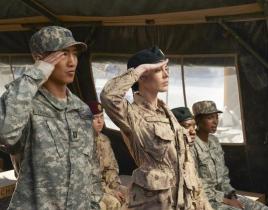 Just as I really got into Combat Hospital, it's over. "Do No Harm" was the season finale and it left us with plenty of compelling storylines to consider. A...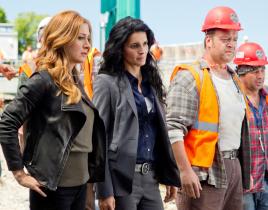 "Gone Daddy Gone" brought Patti Doyle back into Maura's life, whether she liked it or not. Indeed, Maura's biological Daddy paid her a visit… with a...