Posts by Christine Orlando (Page 54)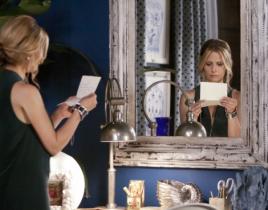 Wow! I really never saw that coming. Not this soon. "It's Gonna Kill Me, But I'll Do It" let one of Ringer's biggest secrets out of the bag and I couldn't ...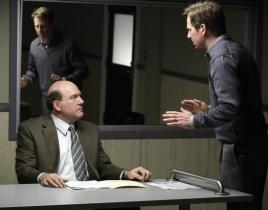 A tense new Body of Proof gave us a missing boy, the return of Joanna Cassidy as Megan's mom and a hot new investigator. "Missing" upped the emotional inte...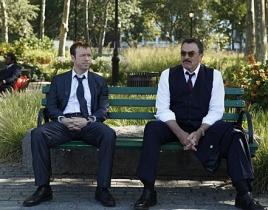 After last week's lackluster premiere, I was happy to see Blue Bloods getting back to normal. "Friendly Fire" put Danny right in the thick of an incident t...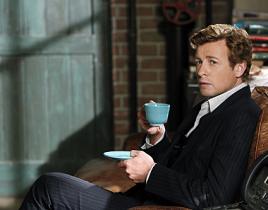 Did anyone actually care about the murder case this week? I know I didn't. "Little Red Book" was all about the shifting relationships of these characters a...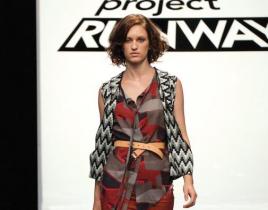 It's back to the 1970's on Project Runway - but doesn't it feel like we were there? Last week's band challenge had a very strong 70's vibe, but here Tim st...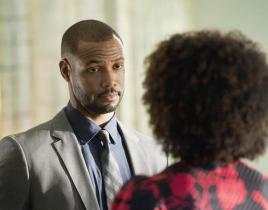 Pleasantly surprised. That was the feeling I walked away with after watching this week's episode of Charlie's Angels. I wasn't thrilled with the premiere. ...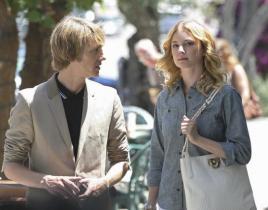 Revenge just keeps getting better, as Emily set her sights on her next victim this week. It looks like Uncle Bill sold out her dad - and we all know what h...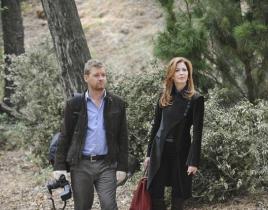 A "Hunting Party" led to a tragic death and a merry go round of suspects on Body of Proof this week, as there certainly were a lot of people who could have...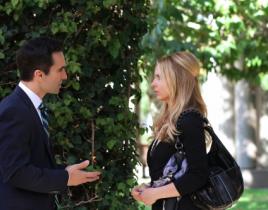 Watching Ringer is like playing a game of musical identities. Half the fun of this mystery is trying to figure out who will lose their seat in the game fir...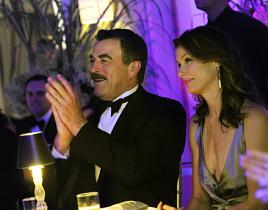 On the first season of Blue Bloods, Frank was not a favorite of the mayor. So you'd think that a new mayor-elect would be a welcomed change for the police ...