Posts by Christine Orlando (Page 50)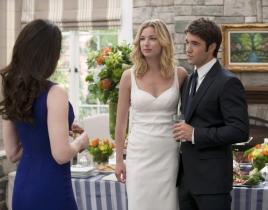 To survive inside the viper's nest, one must become a viper. In that vein, the venom flowed freely on Revenge, as "Suspicion" drove everyone to the brink o...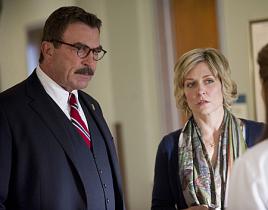 Blue Bloods gave us a heartfelt "Thanksgiving" episode that included terror threats, art thieves, murder, and gambling debts. But at least they said grace ...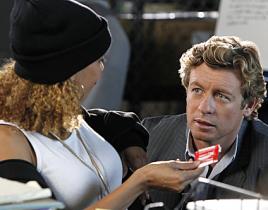 There were plenty of things to like in tonight's The Mentalist, but there was one thing that made me sit up and take notice: Kimball Cho smiled. "Pink Tops...
This week's Revenge took dynamic duos to a whole new level. "Treachery" further hinted at what I'd already suspected, that Amanda Clarke could mean the unr...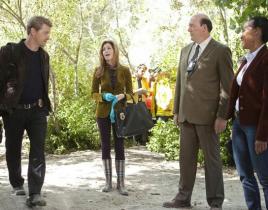 A strange death that had the markings of a Twilight convention turned out to be far scarier as "Love Bites" had me looking under the bed for baby snakes. W...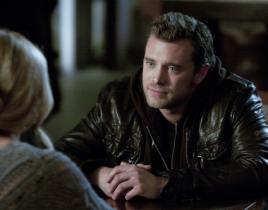 Despite it's continued twists and turns, Ringer is starting to bore me a bit. I'm afraid it's getting bogged down in it's own convoluted plots. Yet I'll ad...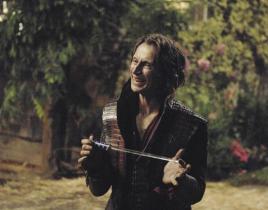 Magic comes with consequences, especially if you don't read the fine print. "The Price of Gold" drove home the saying that no good deal goes unpunished, no...
The "Lonely Hearts Club" sent Jackie into harms way as she hunted down a serial killer taking out pretty, brunette prostitutes. Jackie's got a plan. Since ...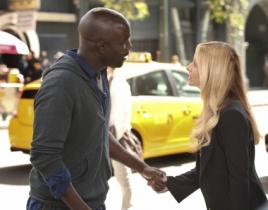 Angry, hurt, confused. That describes all of the men of Ringer this week. Bridget and Siobhan had the boys spinning out of control. Dodging a bullet. That ...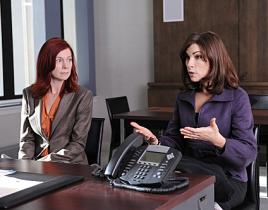 On an episode that saw Will and Peter go toe to toe and Diane figure out Alicia and Will may be more than colleagues, who would have guessed that the guest...