Posts by Christine Orlando (Page 5)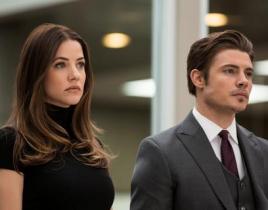 That almost everyone in "Love and Family" doubted those they loved wasn't a surprise - but the final I Do was a shocker. Drew came clean to Elena and ...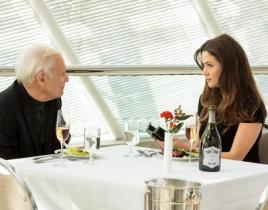 It was a "A Call to Arms" on Dallas this week,as the Ewings circled the wagons to ward off an attack by Cliff Barnes, Harris Ryland and the Governor h...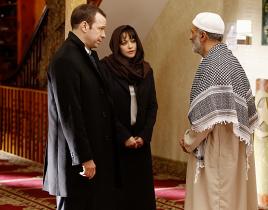 It wasn't so much the "Loss of Faith" that I found so sad in this episode of Blue Bloods - but the inability of the people in a beautiful young g...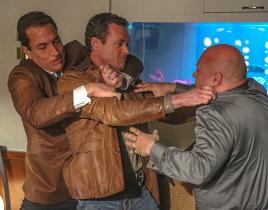 "Little Fish" featured the Vegas girls leaving town and the cowboys on the losing end…or so it seemed. Apparently Frank Blackwell likes his hookers ...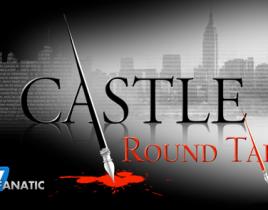 What do you get the man who has everything? His own murder mystery to solve, of course! For Castle's birthday (and the show's 100th episode) Kate Beckett w...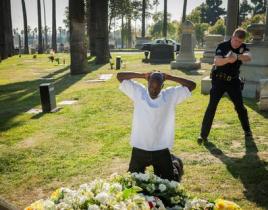 The line between the good guys and the bad continued to blur on Southland, as "The Felix Paradox" threw in some curves I didn't see coming. What ...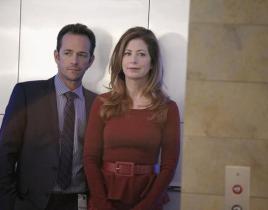 Just when I thought Body of Proof season 3 couldn't get any better, it proved me wrong with "Skin and Bones." It seems as though every procedural on T...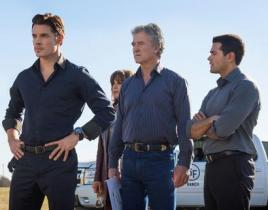 Family comes in many forms. It can be gracious and loving or cruel and manipulative. "Let Me In" showed all sides. John Ross moved back in ...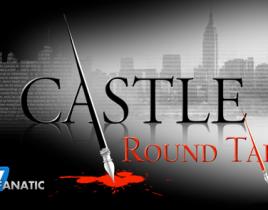 "The Wild Rover" displayed a side of Kevin Ryan we never knew existed before: The bad boy. Below, our Castle Round Table Team of Chandel Charles, Jim Garne...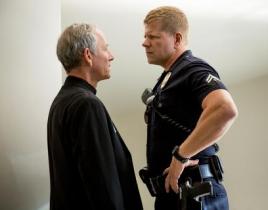 "Heroes" reminded Southland viewers of the complicated history that makes Officer John Cooper such a compelling character. John chaining Hicks u...